Online Experience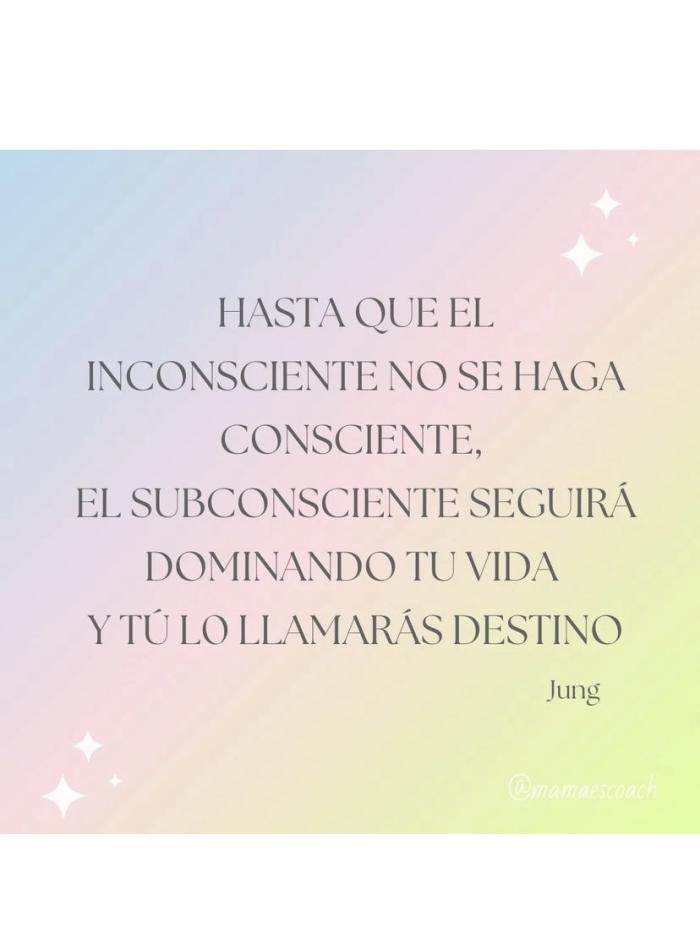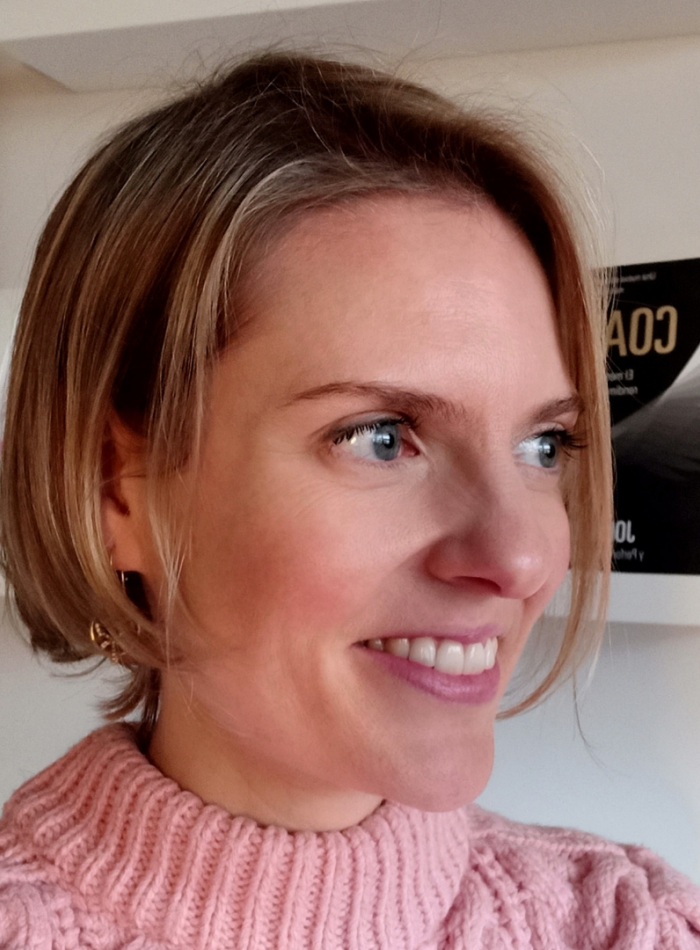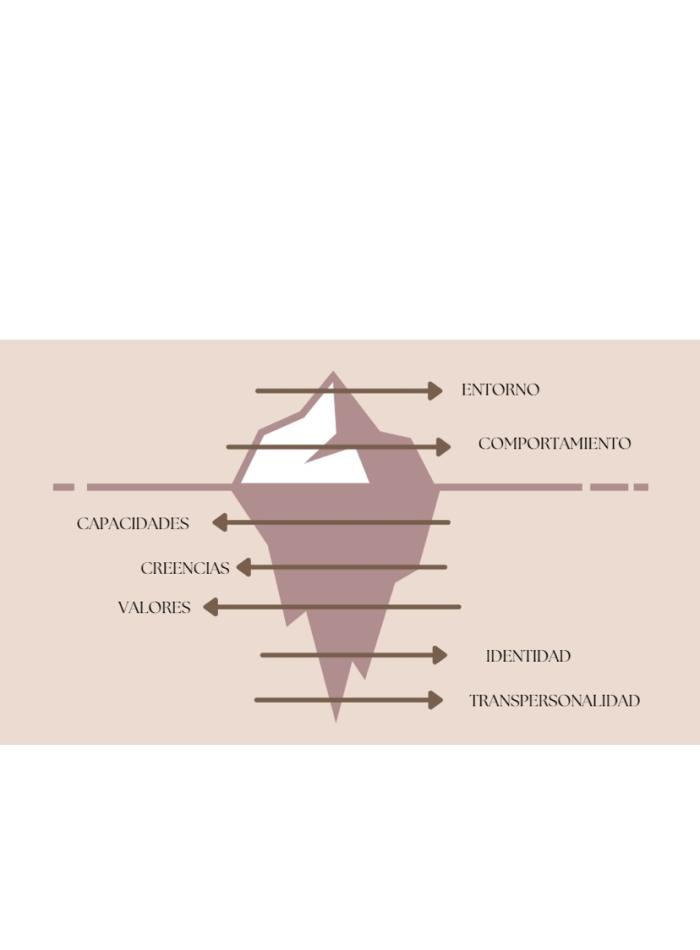 Coaching Personal - El Viaje
This is an Online Experience

Offered in Spanish
What will we do?
Programa de acompañamiento de 12 semanas en el que haremos el viaje más emocionante, a ti misma.
Utilizando las mejores técnicas de Coaching y Programación Neurolingüística haremos un recorrido por todos los niveles neurológicos hasta llegar al centro de tu SER.
Este programa es para ti, si...
- te sientes desconectada de ti misma, no te escuchas
- te dejas para el final, priorizas las necesidades ajenas a las tuyas
- te gustaría superar dificultades que se presentan en tu día a día
- no te das espacios de reflexión o autocuidado
- sientes que has perdido tu identidad
- estás interesada en el crecimiento personal
- sientes que necesitas un cambio, vivir con más consciencia y sentido
- quieres hacerte el mejor regalo, invertir en ti
Por el camino trabajaremos:
- tus relaciones
- autoestima y talentos
- tus hábitos
- te desharás de aquello que te limita
- te harás consciente del poder que tienes
- conectarás con tu parte más profunda
- provocarás cambios transformadores
- fijarás la dirección y el sentido de tu vida
Con este programa obtendrás:
12 sesiones conmigo, herramientas de PNL personalizadas para que puedas aplicar en tu día a día, apoyo constante vía mail o whatsapp durante todo el proceso
What do I have to bring?
What else should I know?