Masaje DEPORTIVO Madrid
San Fernando de Henares Madrid

Offered in Spanish

Purchase 10 Tickets and Get a 25% Additional Discount
What will we do?
Con el masaje DEPORTIVO RUSO y sus técnicas de manipulación tales como: deslizamientos, amasamientos, percusiones, vibraciones y fricciones, pero con una diversidad mayor de movimientos, estimularás tu musculatura.
Está indicado realizarse antes de una competición (masaje pre-competición) y para después de haber realizado una actividad que puede provocar desgaste (masaje post-competición), en el que devolveremos a la musculatura la capacidad de recuperación.
Algunos de sus beneficios:
Activa y mejora de la circulación sanguínea
Elimina o disminuye el dolor y la tensión de los músculos
Mejora de riego sanguíneo
Hace que la digestión sea más amena y liviana
Disminuye o elimina la sensación de hormigueo en brazos y piernas
Ayuda a mejorar el estado de la celulitis
What do I have to bring?
What else should I know?
Where?
Reviews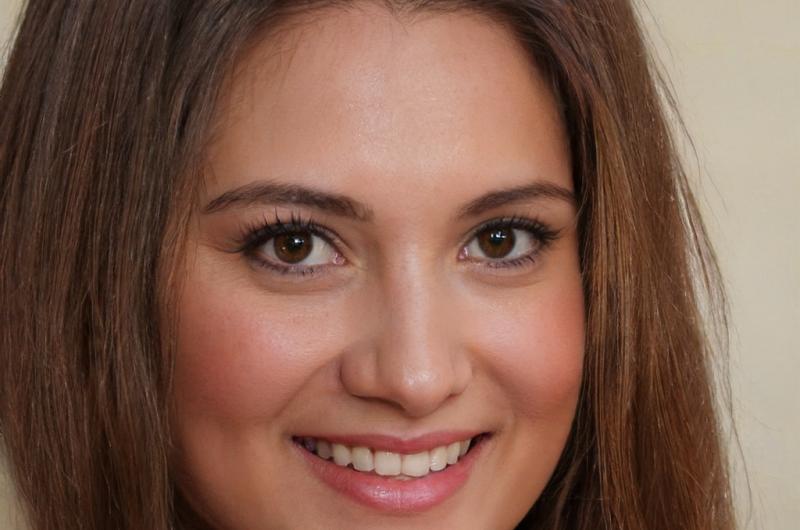 He acudido un par de ocasiones y en ambos casos he obtenido un trato muy profesional y experto. Ayudándome con el malestar y la dolencias que llevaba.
José Luis es un especialista notable, amable y muy preparado.Unido al orden, limpieza y calma del centro hacen de la visita toda una experiencia.
Volveré siempre!
Mon, 02/21/2022 - 19:04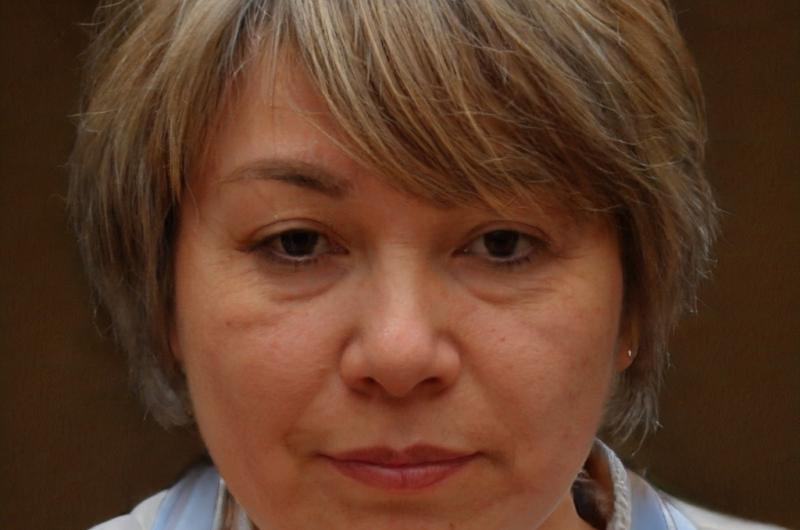 Hoy después de un viaje bastante duro he venido a realizarme un masaje deportivo en mis vacaciones lo busque en internet y increíble experiencia, me han dejado nueva, me encantó el sitio y el trato gracias.
Mon, 02/28/2022 - 20:25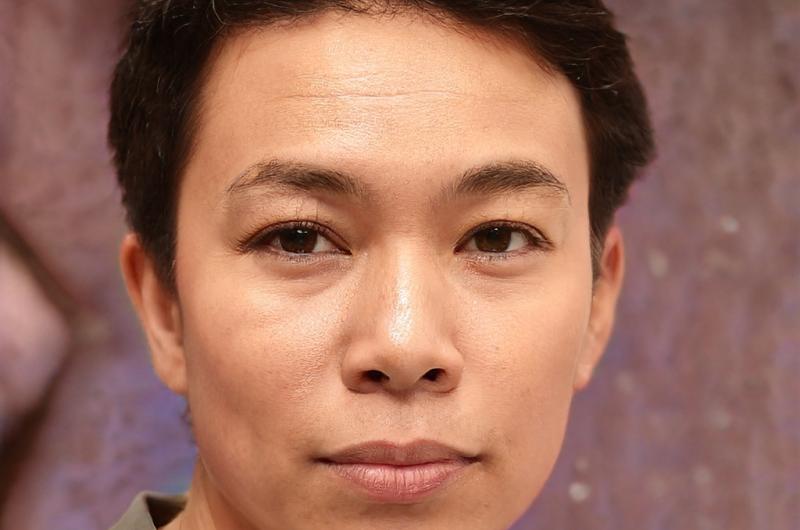 Me ha encantado el lugar bonito y limpio, me di un masaje deportivo y salí encantado, trato amable y atento, el masajes increible, volveré, gracias por la atención Jose Luis
Fri, 02/25/2022 - 14:28