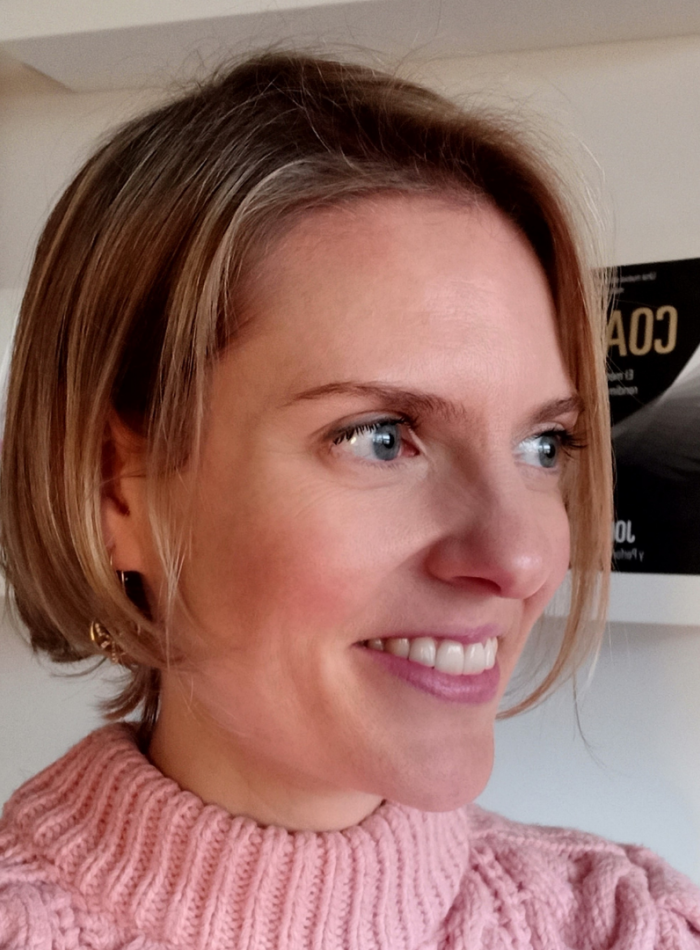 Speaks Spanish

Wednesday

-

In the morning

Thursday

-

In the morning
Soy Alicia Mosteirín, Coach de identidad para mujeres.
Acompaño a mujeres como tú a reencontrarse consigo mismas.
¿Te imaginas un espacio para tu cuidado, en el que te sientas apoyada, en el que puedas crecer y recuperar todos los recursos que necesitas para vivir más feliz?
Te ofrezco un espacio en el que ser tú misma, en el que estés acompañada y sostenida para que revises todo aquello que te complica la vida: desde mejorar la relación con tu suegra hasta deshacerte de esa vocecilla interna que te susurra que no puedes cambiar las cosas.
¿Cuánto hace que:
...no te escuchas?
...que intentas cambiar hábitos y no lo consigues?
...que cargas con pesadas mochilas que cada vez te pesan más?
Con mi acompañamiento personalizado podrás:
- escucharte y establecer tus prioridades
- aprender a entender y gestionar tus emociones
- identificar y cambiar aquellas creencias que te limitan
- liberarte de patrones de comportamiento, de apegos y miedos
- empoderarte y conectar con quién eres
- establecer un plan de acción y llevarlo a cabo con mi acompañamiento
Da el paso y apuesta por ti. Eres la mejor inversión que puedes hacer.