Online Experience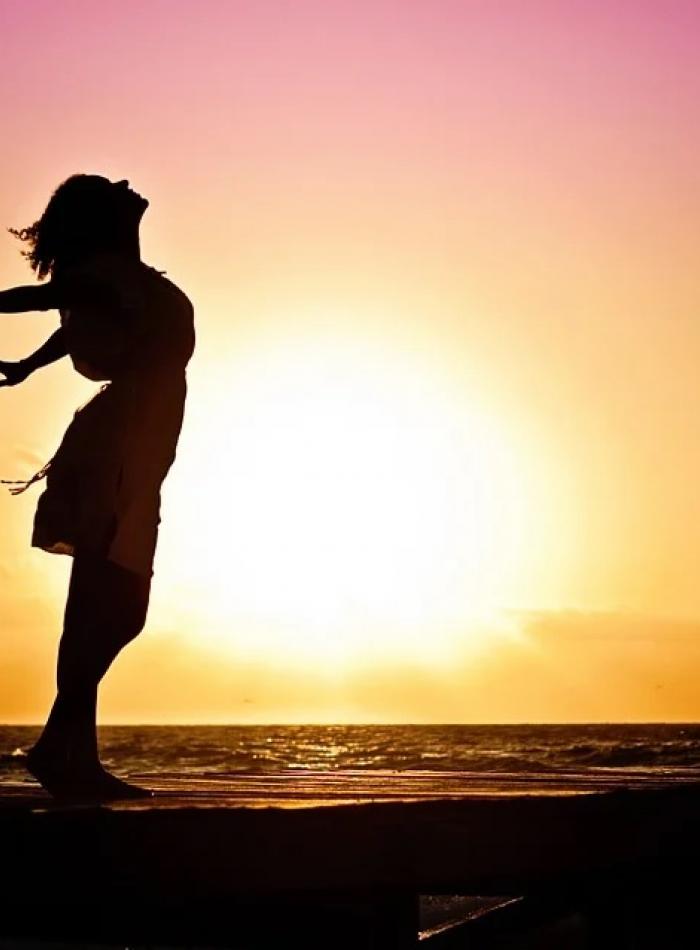 Alivia tus síntomas, supera tus causas
This is an Online Experience

Offered in Spanish
What will we do?
Nuestro cuerpo habla lo que nuestra boca no expresa.
¿Tienes una enfermedad o una molestia física que no te deja tener calidad de vida?
¿Notas que hace tiempo que el estrés se ha apoderado de ti y comienza a tener manifestaciones físicas como dolores de cabeza, de estómago o erupciones en la piel?
¿Notas que te enfadas con la vida porque no consigues estar bien de salud?
Imagina que comienzas a aliviar esos síntomas físicos y que identificas esa causa que te ha llevado a esta situación. No importa si es de hace poco o es una dolencia antigua.
Recuperarás tu energía vital, sabrás por qué y cómo has llegado hasta aquí.
Comenzarás el camino hacia el bienestar físico y emocional.
What do I have to bring?
What else should I know?