Get to know Spain through Unforgettable Sports and Wellness Experiences!
Find nearby experiences
Choose the experience you like the most and book it in less than 1 minute.
What type of experience would you like to do now?
How it works
01

Find nearby experiences

02

Select the date and time that most interests you and confirm your reservation

03

Enjoy your experience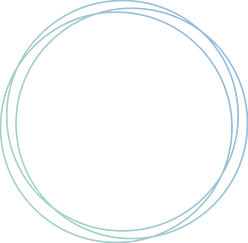 Testimonials
What our community says

Carlos Arroba
I have shared some online Yoga classes with Jesus from the Maria Luisa Park in Seville, and the truth is very satisfying. The class is quite balanced between strength, balance, and relaxation exercises, in addition, Jesus offers you three different postures so that they adapt better to your level of form and do not force at any time. I repeat for sure.

Cristina Pérez
I had never practiced yoga before, and I recommend these classes 100%. In addition to being outdoors in a park, following the class is very easy because Jesus adapts to the needs that each one has, and also you end the class with a great feeling in the body and tranquility. I will undoubtedly repeat it again.😉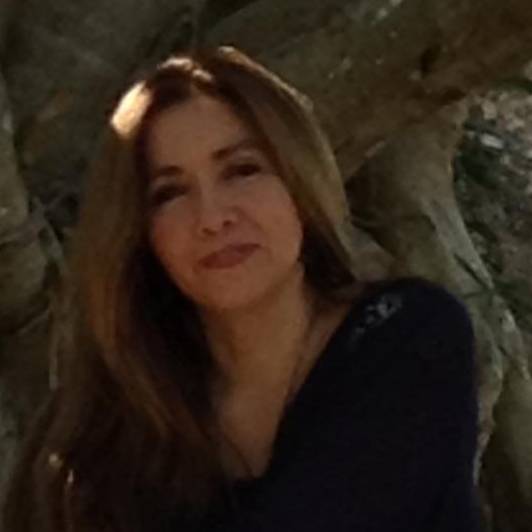 Circe Inzunza
The experience with Susana doing the Camino de Santiago has been one of the most revealing of my life. Her accompaniment is at all times; you feel protected and well guided. I have done it three times with her, in three different years, and I highly recommend it. You will not regret it.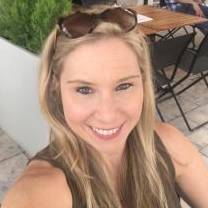 Anne Walton
I loved this yoga class! I have been doing yoga for many years and this is one of the best classes I have ever been to. Jesus is an outstanding yoga teacher. The park is beautiful and the people in the class are very friendly. Truly a great experience. Join us next time!

Laura Lofrida
I love the classes; they are dynamic but, at the same time, relaxation and stretching are worked on, moving harmoniously from one posture to another, getting to experience more and more a state of inner peace. Jesus guides you through each sequence and helps you get the most out of each exercise (I have managed to do asanas that I would never have thought I could do!).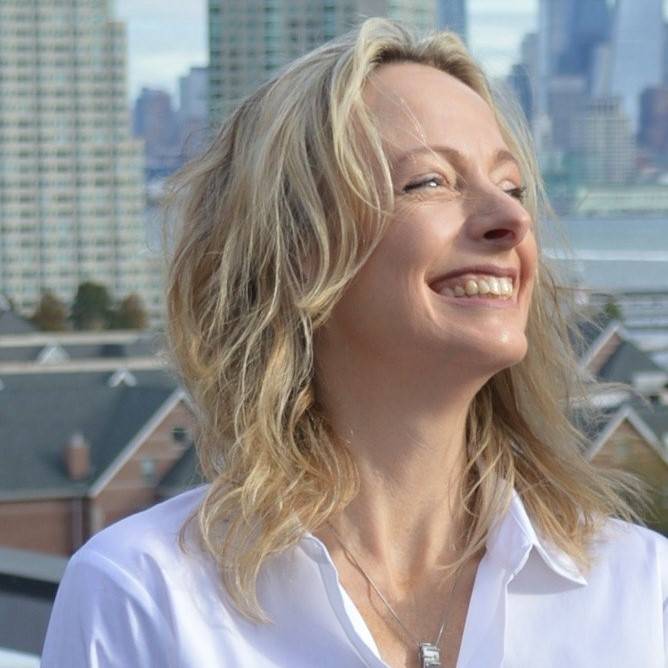 Tracy Cromwell
I have not participated in a Yoga class since the mid 1990's and was a bit nervous going into Jesus's class. However, all concerns drifted away as I realized I was in a safe environment where I could learn, grow, and leave all the thoughts of day-to-day behind me. I felt all this even though I participated from USA via Skype and I still felt very connected to the class and the experience. Jesus made sure I was doing ok and made me feel like I was right there with him and the other attendees. Thank you, Jesus!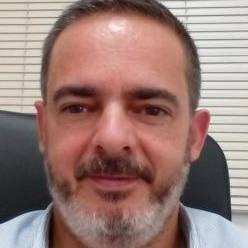 Pablo Ronda
A very positive and relaxing experience. It is very good for me to let go of stress. Thank you very much Jesus.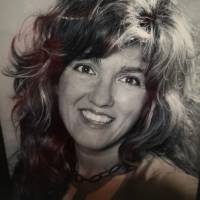 Joana Vidal
I'm Joana, I live in Mallorca, I wanted to do something that would excite me, but I didn't know where to go, and Sonia helped me find my most essential talent. I have felt very comfortable throughout the process, and I think my life is going to take a very positive turn. I recommend Sonia because she works very practically, providing naturalness and freshness.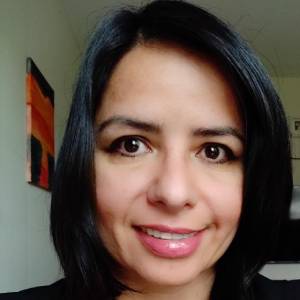 Jessica Báez
Therapist Antonio Fuentes, the best decision and the most reliable and professional psychotherapist.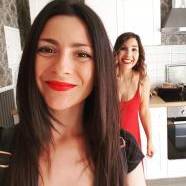 Miriam Tortajada
A great experience. I started to try it, but I'm already a regular these Saturday mornings. I love this type of yoga: it's not dull or impossible, and Jesus explains it very well and helps you to get the postures. I love it.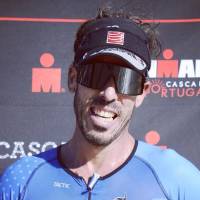 Carlos Pareja
Magnificent treatment of Jesus Martin, I am a triathlete and went with loads on neck and legs, after a couple of sessions as new, 100% recommended. Magnificent professional.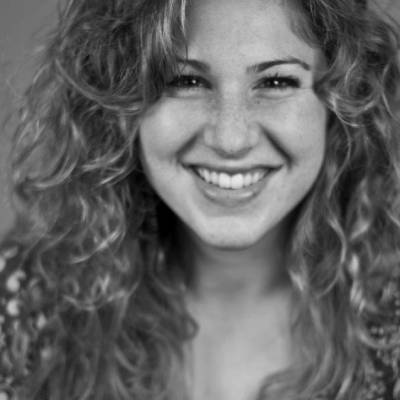 Mackenzie Coulter-Kern
Yoga classes with Jesús have been a wonderful way to get to know a broader yoga community in Seville, Spain. In addition to getting to know Jesus and the outer wonderful people in yoga class, the classes have helped my husband and me to be more intentional about health and mindfulness and they've also helped us to stay healthy. Being able to be part of this yoga community has been one of our favorite parts of Seville!
Our partners