Canyon Jumping & Boat - Mortitx (Mallorca)
Alcudia Balears

Offered in Spanish, English, French and German
What will we do?
Want to get started in canyon jumping?
The Mortitx is for you!
You will feel the adrenaline of jumping in one of the most spectacular places in Mallorca, and you will be able to enjoy its crystal clear waters.
Once you have experienced all the emotions that this activity provides, you will have the boat waiting for you to return to the meeting point.
You will be able to contemplate the immensity of the sea and its beauty from there.
What do I have to bring?
What else should I know?
Where?
Reviews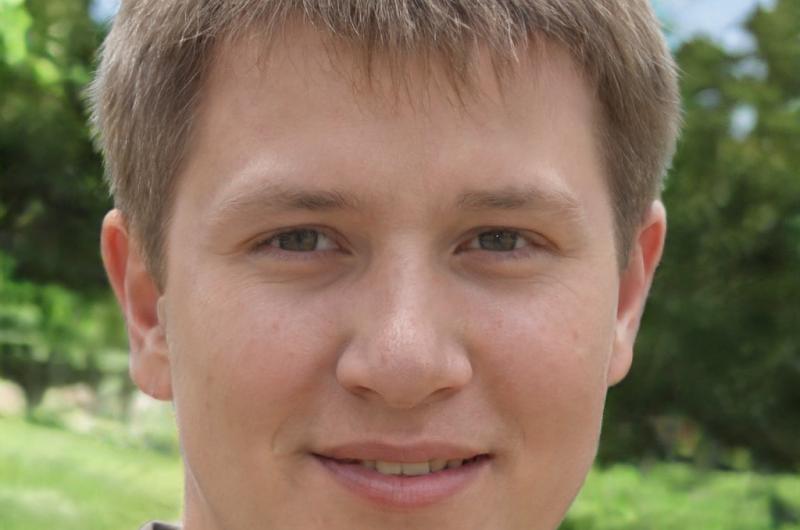 A great experience that I recommend to everyone who travels to the island. Professionalism, good price, and an excellent guide, something that is not easy to find nowadays.
Sat, 02/26/2022 - 21:03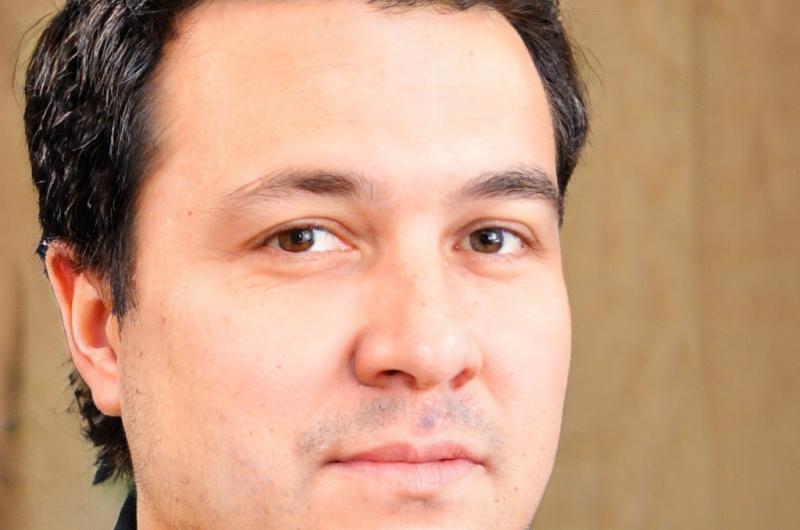 "I went with my 17-year-old son and we had a great time."
Thu, 03/10/2022 - 16:44