Online Experience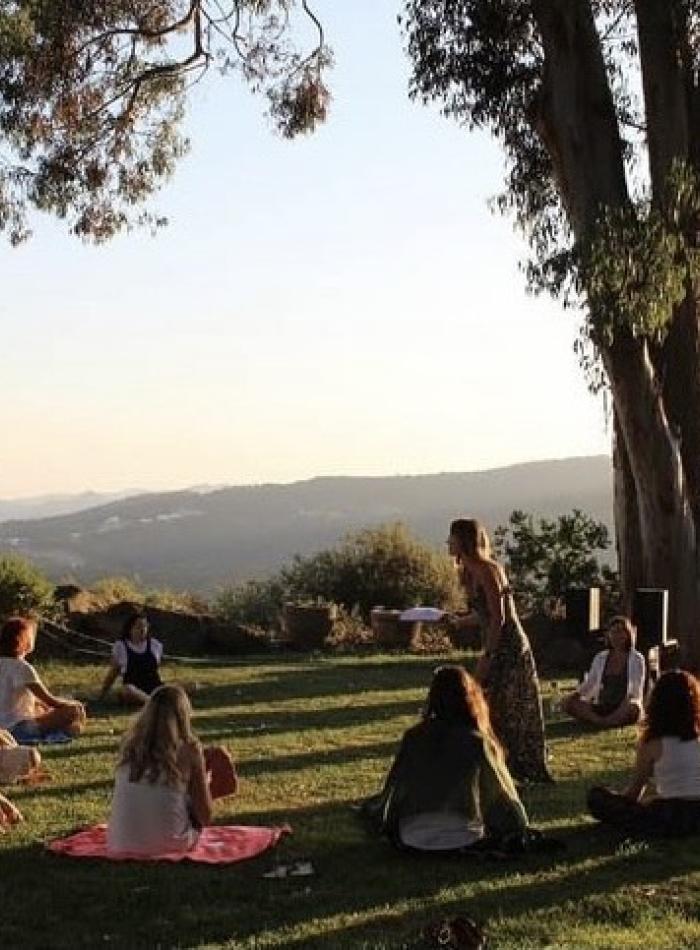 Coaching Sessions with NLP and Ericksonian Hypnosi
This is an Online Experience

Offered in Spanish and English
What will we do?
NLP Coaching is a method of accompaniment and guidance composed of techniques, resources, and tools that facilitate improvement, development, and personal change.
These sessions accompany the person to identify their goals, draw an action plan, and, thanks to NLP and Ericksonian Hypnosis techniques, shorten the time needed to achieve them if a blockage, phobia, or limiting belief is identified.
It is about connecting people with the resources they need to face a challenge and reconnect them with the resources they already have. We do it through NLP and Ericksonian Hypnosis, a psychotherapeutic approach that, through hypnotic trance, helps the patient to use their mental associations, memories, and life potentials to achieve their own therapeutic goals.
What do I have to bring?
What else should I know?