Dynamic yoga in Ciutadella Park
Barcelona Barcelona

Offered in Spanish

Purchase 8 Tickets and Get a 10% Additional Discount
What will we do?
We're going outdoors to practice yoga and let go of the computer for a while!
We will do the Hatha Vinyasa class, a dynamic yoga that helps you to fill with energy and to be more relaxed at the same time.
If you have never practiced before, don't worry, we adapt the class to the level of each student.
Enjoy!
What do I have to bring?
What else should I know?
Where?
Reviews
"Very good classes in an unbeatable location, seriousness, punctuality and professionalism."
Tue, 02/01/2022 - 23:42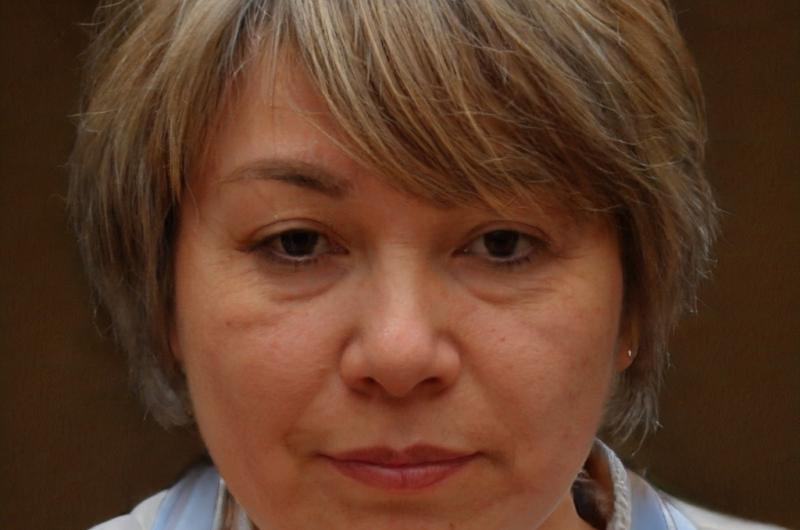 El mejor lugar para practicar auténtica Yoga en Barcelona. Susanna es una experta que conoce y transmite la esencia de este arte.
Wed, 03/02/2022 - 14:23