Online Experience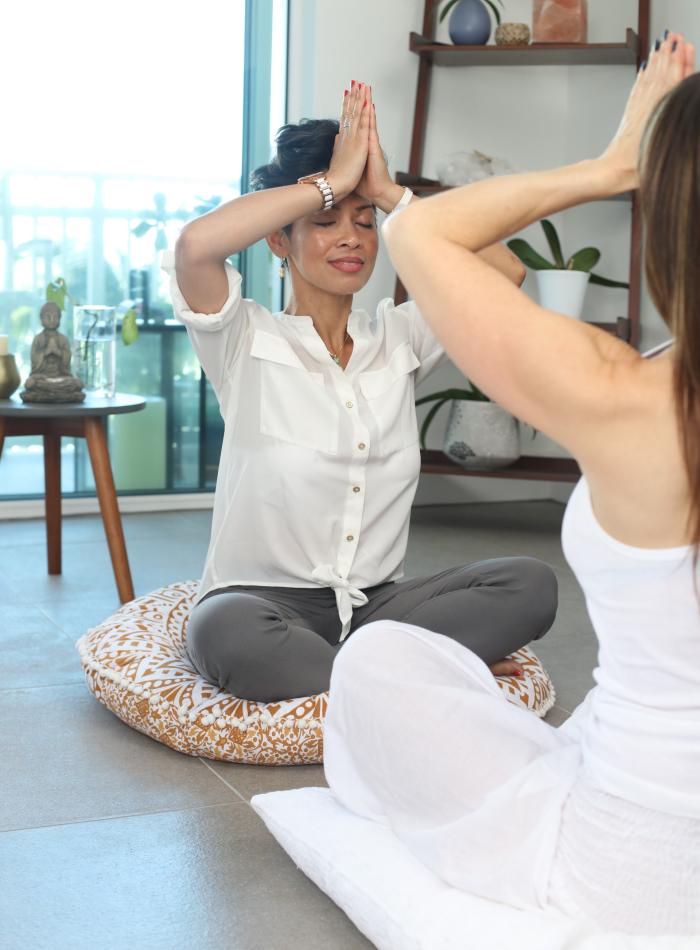 Eleva tu potencial y consigue lo que DESEAS
This is an Online Experience

Offered in Spanish

Purchase 5 Tickets and Get a 5% Additional Discount
What will we do?
Sumérgete en una experiencia única para transformar y liberar tu SER interior y reencontrar tu amor interno.
En esta sesión yo seré tu acompañante y juntos crearemos desde 0 el ser en el que quieres convertirte. Tu nuevo 'yo'.
Dejarás atrás creencias anticuadas que ya no te sirven para avanzar.
Desarrollarás tu potencial personal y aprenderás a redirigirlo hacia tus fines.
Tú eliges qué área o aspecto trabajar en cada sesión.
Durante nuestro primer encuentro, estableceremos las necesidades más urgentes y planificaremos las siguientes sesiones.
La duración de cada sesión es de 60 minutos
¡Un abrazo!
What do I have to bring?
What else should I know?