Hiking Mallorca - The Secret Calas
Alcudia Balears

Offered in Spanish, English, French and German
What will we do?
Unforgettable excursion through the secret coves of Mallorca.
You will combine the excursion with guided hiking.
From Cala Romantica, you will walk to Cala Falco.
And from there, we will prepare you with a wetsuit, harness, and headlamp to enter the marine cove.
Once there, you will enter into a beautiful underwater tunnel to enjoy the impressive tour from the inside.
You will swim in the crystal clear waters of Mallorca until you return to the meeting point.
What do I have to bring?
What else should I know?
Where?
Reviews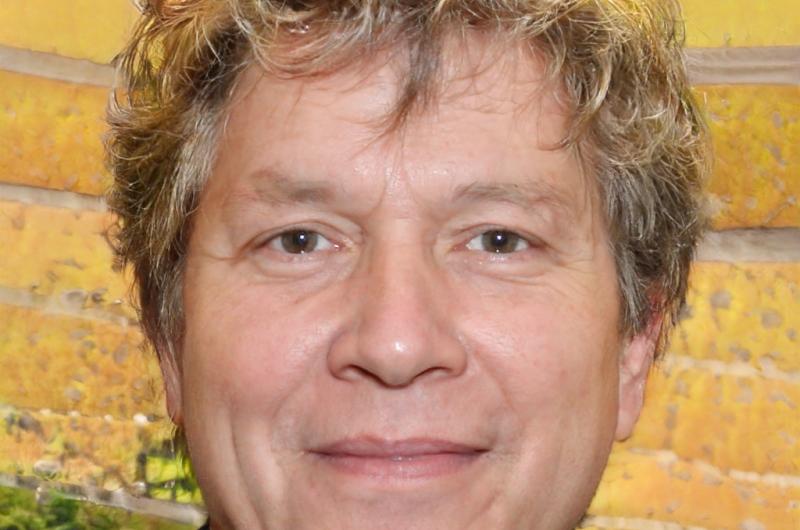 The best guide I have ever been with. He is very attentive and patient, and he is not in a hurry and inspires confidence and security.
Sat, 02/05/2022 - 20:21
It was an incredible experience, difficult to summarize in a few words. The ride and the places where we stopped to swim were a paradise.
Thank you, and we will repeat it soon!
Wed, 01/19/2022 - 23:51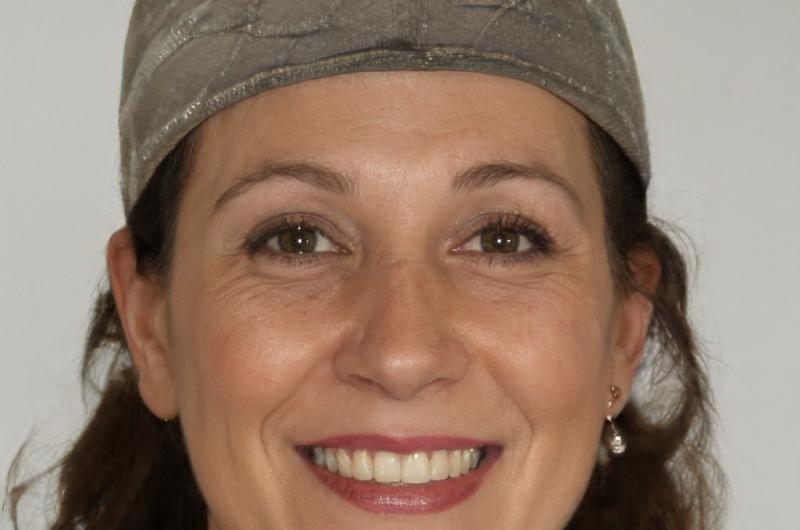 Excursión para disfrutar de uno de los rincones bonitos de Mallorca.
Thu, 03/03/2022 - 12:54