Hiking + Speleology in Mallorca
Mallorca Balears

Offered in Spanish and English

TOP OFFER!

65 EUR

per person

Price recommended 75 EUR -13%
What will we do?
You will get to know Mallorca differently: combining speleology with hiking.
A hiking route near the sea is something unique to experience.
You will visit the most beautiful corners of Cala Romántica and Boquer until finally concluding the activity in Es Coloms, a marine cave of great amplitude and conformed by halls.
Once there, you can decide for yourself whether you want to rappel or not... Do you dare?
What do I have to bring?
What else should I know?
Where?
Reviews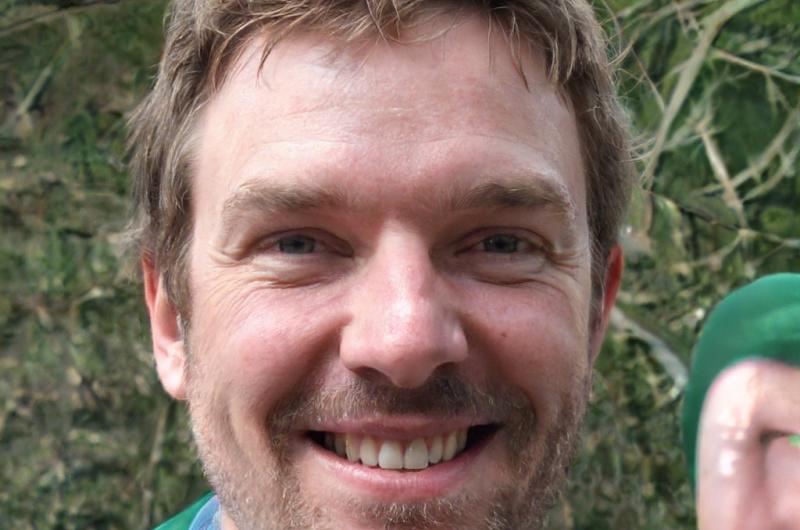 We had a great day! This excursion to the Covas des Colors was a wonderful experience. In addition, Miquel Àngel, the guide, was very kind and explained very well during the whole trajectory. We will repeat for sure if I come back to Mallorca. We recommend it without any doubt!
Sat, 02/19/2022 - 20:28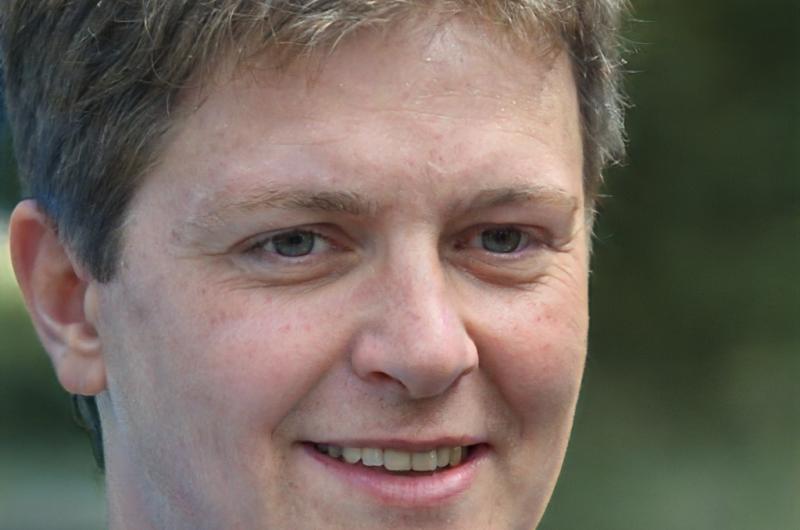 We did the sea caving in cave de Colors and it was absolutely amazing!
The tour started with a walk of 30 minutes enjoying the view of the Mediterranean sea, then you get to an amazing view of the cave and the wonderful blue sea.
After gearing yourself with your swimming suit, helmet, and life vest you make a jump of about 3 meters to the sea, and that is the exact moment when the real adventure starts and you realize you're going to have a unique experience!
The guide is always taking good care of everyone and making you feel safe, thanks Miquel for all the good work!
Sat, 02/19/2022 - 22:08