Kayak Mallorca - Blue Cave
Mallorca Balears

Offered in Spanish, English, French and German
What will we do?
You will start our route in a kayak from Cala Sant Vicenç or Cala Bóquer, depending on weather and sea conditions.
You will sail with your kayak coasting the cliffs and caves of Cavall Bernat of Pollença.
In the unspoiled beach of Cala Bóquer, a unique corner that hides thousands of secrets, we will go into the Blue Cave or Cova del Vell Marí.
Cala Bóquer is 300 meters inland, barricaded by limestone and sandstone cliffs and free of vegetation.
There, you will be snorkeling among its clear waters, where we can find many fishes and other underwater animals, or relax enjoying an idyllic landscape surrounded by cliffs of spectacular rock formations.
What do I have to bring?
What else should I know?
Where?
Reviews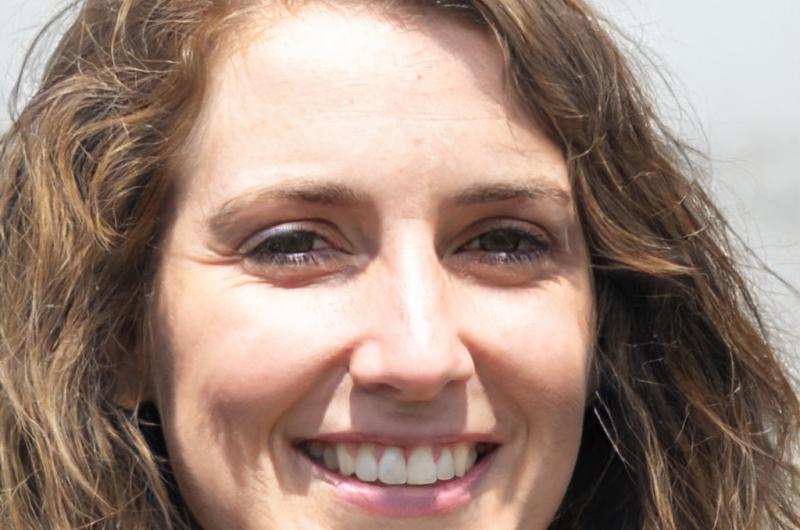 Super buena experiencia !! recomiendo la excursión!! Miquel es muy majo y muy buen profesional.
Fri, 02/11/2022 - 14:03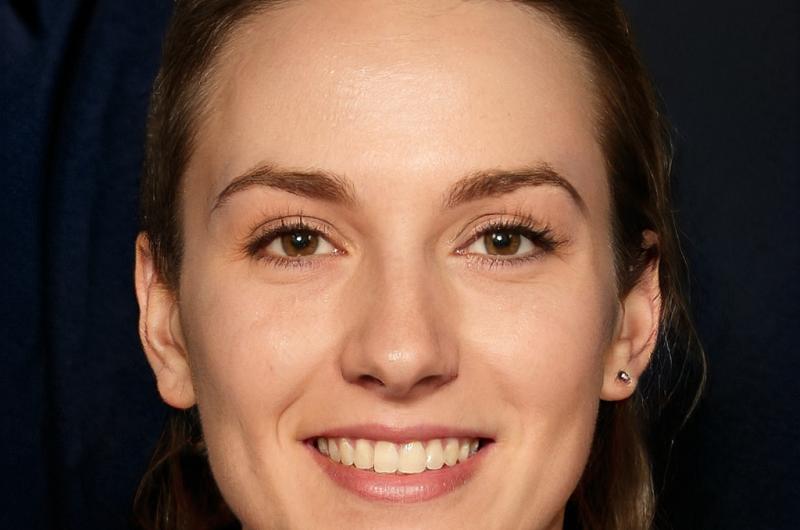 Excellent route; I loved to know more places on this beautiful island with this activity, it was a beautiful adventure. It had Kayak, snorkel, diving, cave, everything I needed.
Wed, 03/02/2022 - 14:44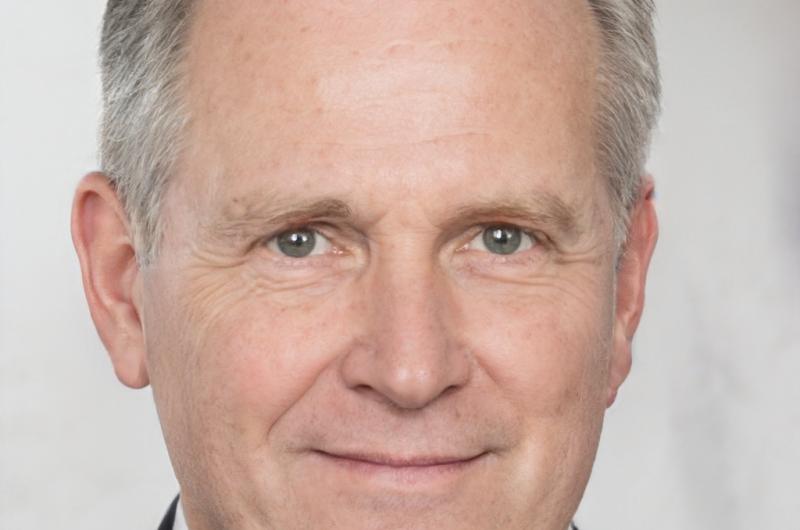 One of my favorite places in Mallorca is the Blue Cave, a hidden paradise, when you arrive you feel that time stands still. Pure nature, it is worth it both in winter and summer.
Thu, 05/19/2022 - 14:55