Kayak Mallorca - Cala Sant Vicenç
Mallorca Balears

Offered in Spanish, English, French and German

TOP OFFER!

50 EUR

per person

Original Price 60 EUR -17%
What will we do?
We will sail in the spectacular bay of Cala Sant Vicenç by kayak, discovering all the wild corners of the area.
You will pass by impressive cliffs and swim close to coral reefs.
You can jump from some cliffs, dive with the fish in crystal clear waters and even discover one of the secret sea caves...
Before sailing with our kayak, our guide will introduce you to the most basic kayak techniques to make the trip safely.
What do I have to bring?
What else should I know?
Where?
Reviews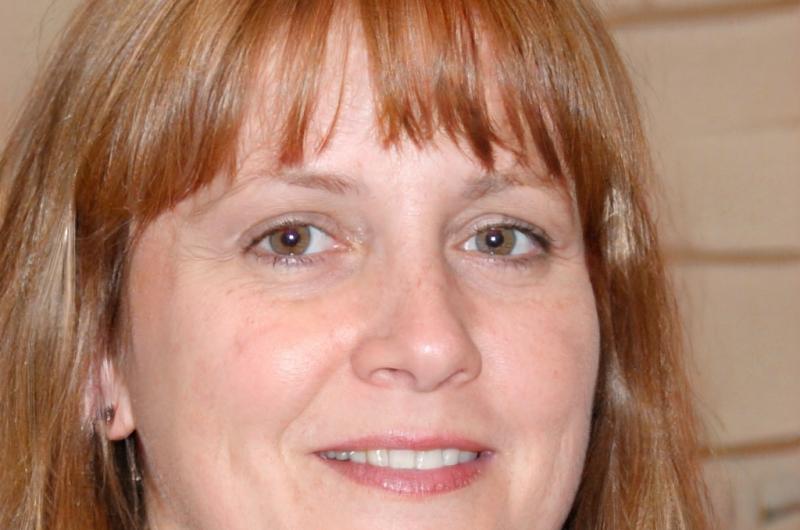 Miquel Àngel is very attentive and a very good guide.
Of special interest is all the information and history of the place that he teaches you during the tour and while waiting for the change of turn for the kayak.
Thank you!
Sat, 02/26/2022 - 19:47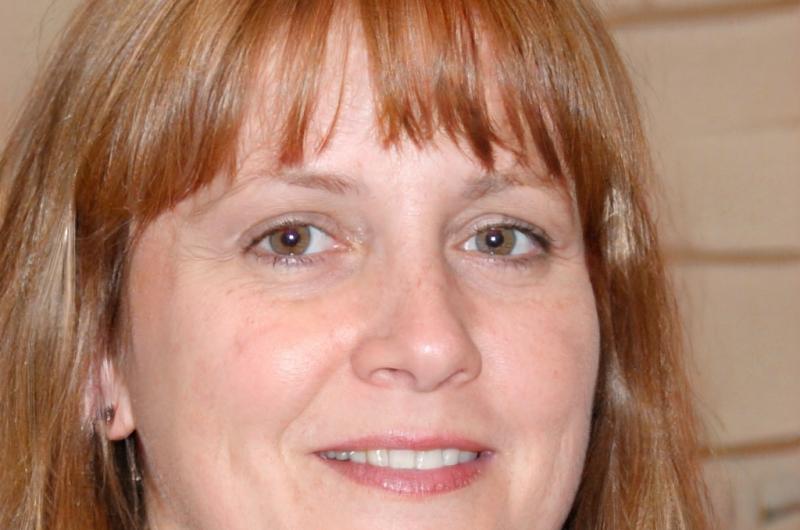 Miquel Àngel is very attentive and an excellent guide.
He shows you all the information fo the place. You have a wonderful experience doing kayak and learning about the history and culture of the islands.
Thank you!
Sat, 02/26/2022 - 19:47