Online Experience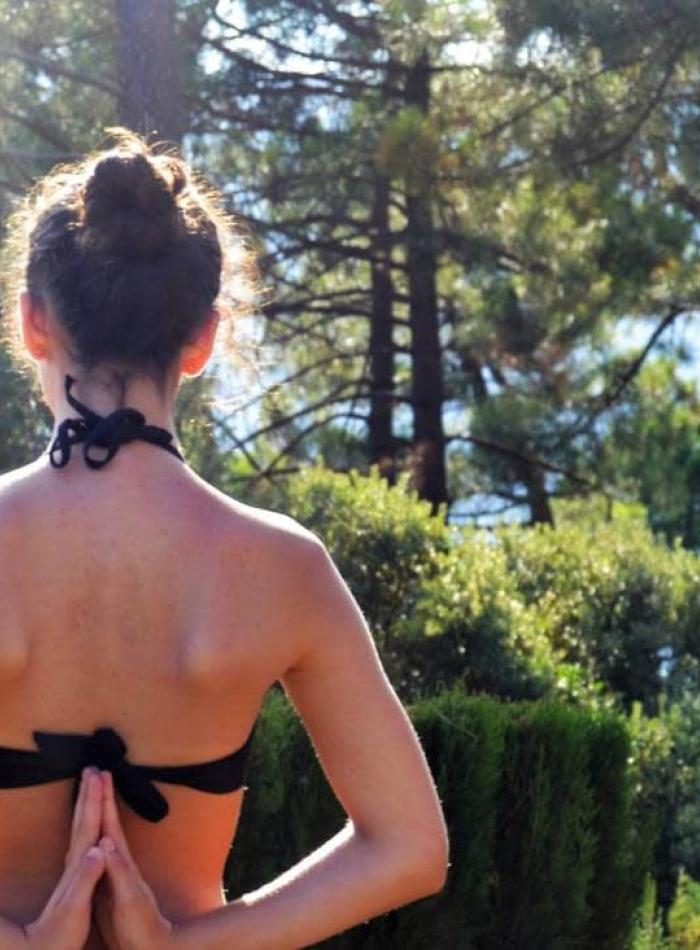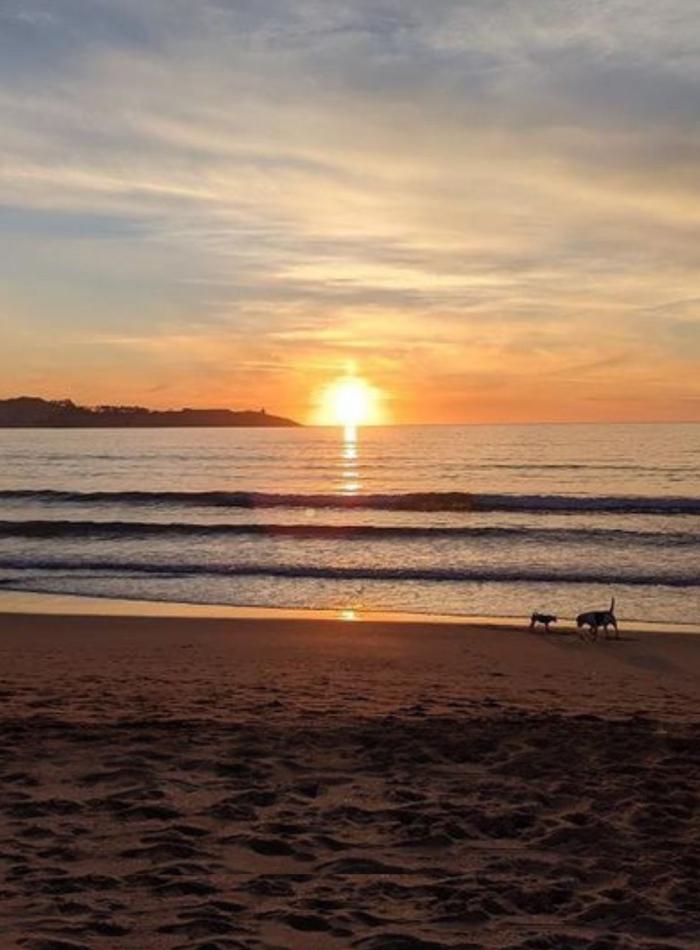 Meditación Guiada TRANSFORMADORA
This is an Online Experience

Offered in Spanish

Purchase 5 Tickets and Get a 5% Additional Discount
What will we do?
Te Mereces Un Momento De Calma Y Repo-SER
La meditación; y el mindfulness son herramientas muy poderosas de autoconocimiento que favorecen gestionar emociones.
Los beneficios de la meditación son muchos y la ciencia ha demostrado los cambios positivos que produce tanto a nivel psicológico como a nivel fisiológico: reducir el estrés, mejorar la atención , la concentración, fomentar la creatividad, amplia el autoconocimiento personal y la aceptación.
La meditación ya ha ayudado a muchas personas a calmar la mente, encontrar la paz interior, vivir en conexión, alcanzar esa tan deseada ALEGRÍA, actuar desde otro estado más sereno y consciente y ser FELIZ.
La meditación nos permite saber a qué saben un amanecer o una puesta de sol, un saludo, una mirada…
Cada sesión estará preparada y diseñada entorno a un tema específico.
- Abundancia.
- Conexión con el niño interior.
- Creación y materialización de la vida.
- Sanación y amor propio.
- Confianza.
- Soltar, desapego.
- Energía sexual.
What do I have to bring?
What else should I know?