Paddle Surf Fuengirola - SUNSET
Fuengirola Málaga

Offered in Spanish and English
What will we do?
The best time to paddle (and learn paddle surfing) is at sunset!
You don't have to get up early, there are fewer people on the beach, the sea is calmer, and the sky is changing blue to yellow, pink, purple. It is an exquisite, relaxing, and comforting experience.
The instructor will be with you at all times, not only to make you feel safe and confident but also to correct your technique so you can enjoy the experience more.
No problem if you have never done it before because we will teach you how to do it.
We'll leave together just before dark to make it easier, and we'll close the experience by having a beer (soda/wine) together to chat about it! The first round is on us!
What do I have to bring?
What else should I know?
Where?
Reviews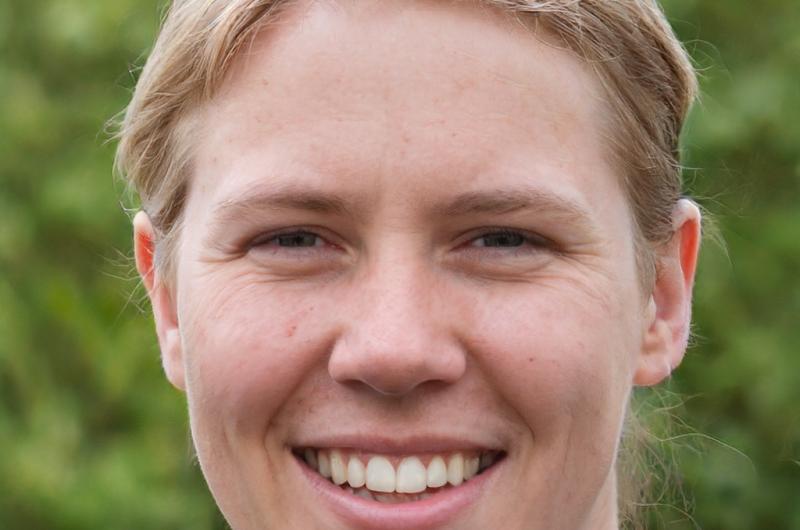 I loved paddle surfing in the bay!
It was the first time, with friendly staff, a clear explanation, and an average price.
Wed, 02/23/2022 - 00:16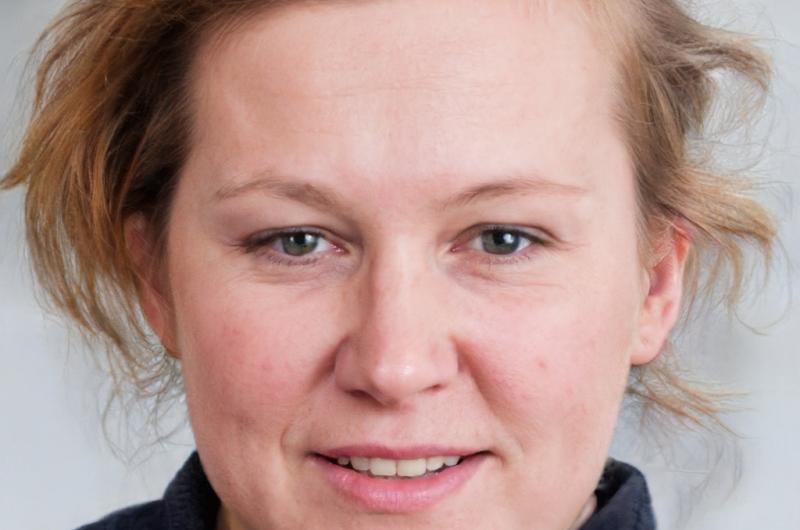 The staff was very nice and friendly. It was my birthday present from a friend of mine. One of the best I got last year. Had a fantastic time. Definitely would recommend it. Planning to go again this summer.
Tue, 02/22/2022 - 23:21