Online Experience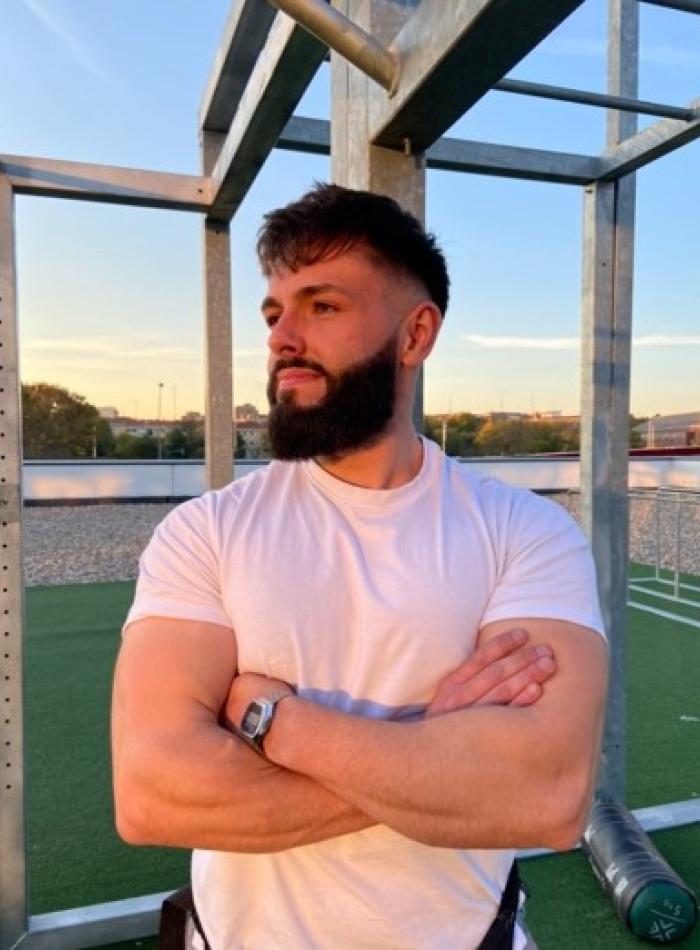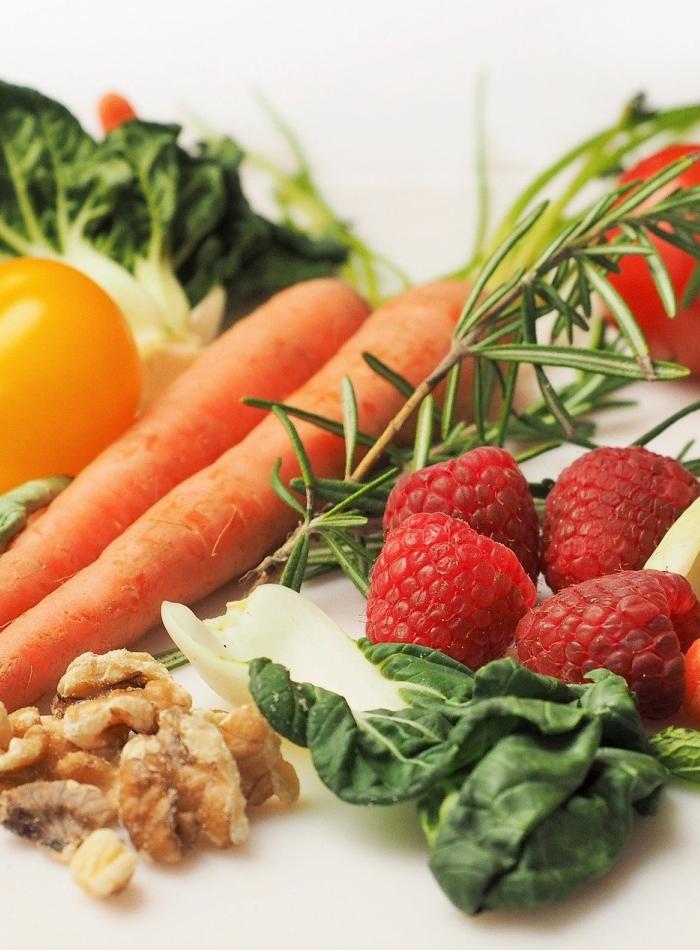 Personalized nutritional counseling
This is an Online Experience

Offered in Spanish and English
What will we do?
I provide nutritional advice in a flexible diet and nutritional education.
Also, sports advice in routine and explanation of basic concepts to achieve your goals in the simplest way possible.
In addition to achieving the purpose that you set, the goal is that you settle some basic knowledge in terms of training and nutrition.
The service will be provided online to access from anywhere and comfortably.
In addition, you will be attended to resolve any doubts you may have.
What do I have to bring?
What else should I know?
Reviews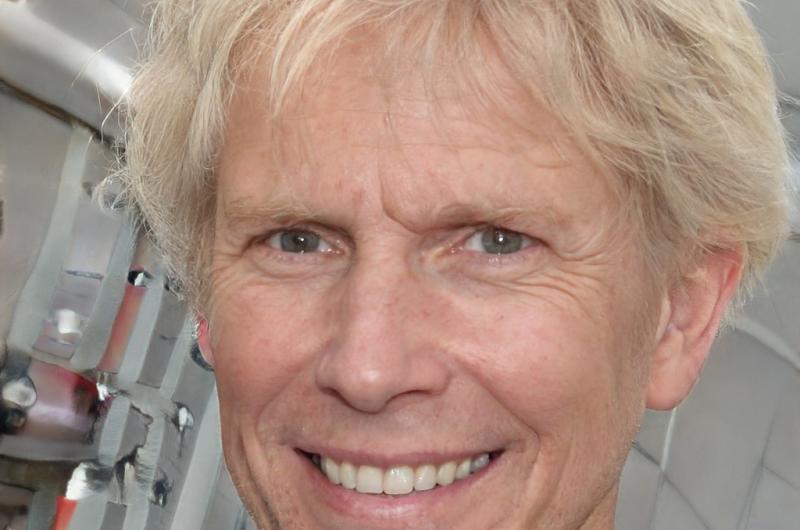 Continuous monitoring of results Excellent attention and professionalism.
Wed, 02/02/2022 - 23:36