Online Experience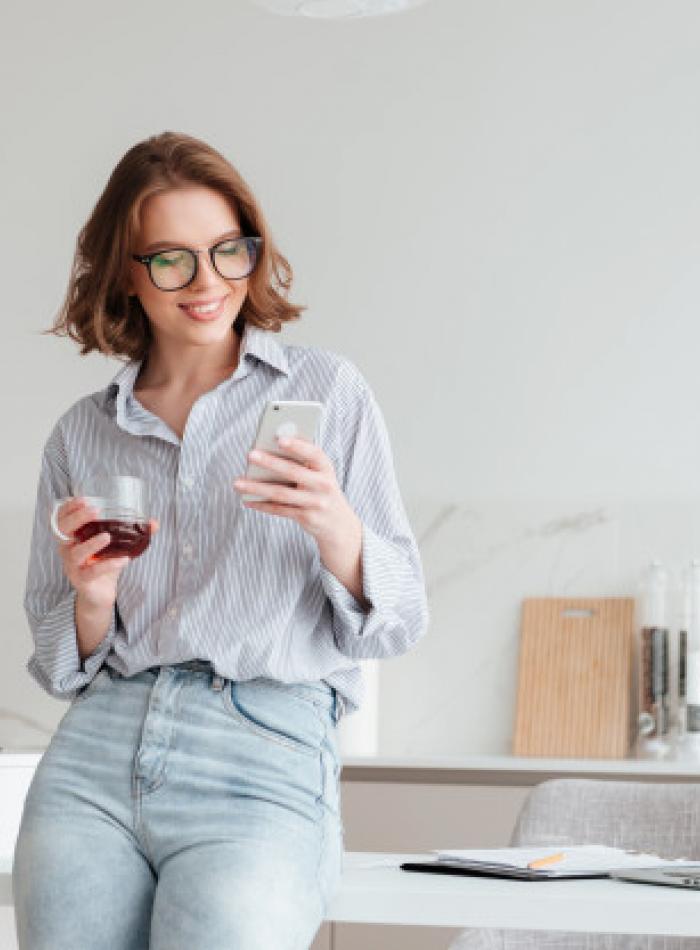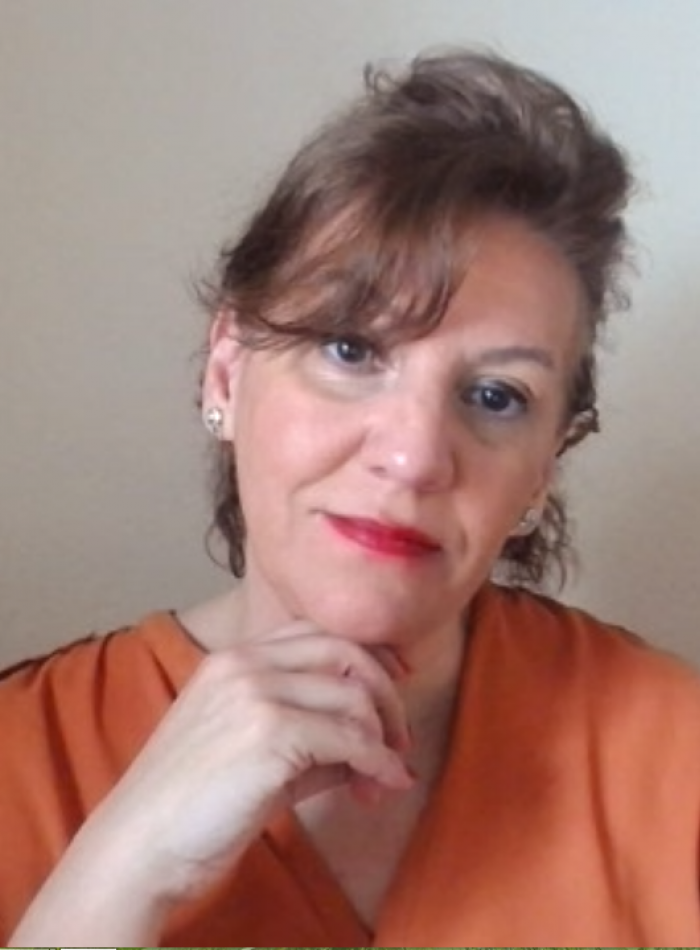 Sesión para Reinventarte Personalmente (5 claves)
This is an Online Experience

Offered in Spanish
What will we do?
Realizaremos un plan estratégico para reconectar, ser más productivas y conseguir la reinvención
- Te resultará muy útil si quieres reinventarte de forma Productiva y aumentar tu calidad de vida.
Y además vas a lograr:
😲 Invertir en las relaciones correctas y pasar más tiempo de calidad con los tuyos
😲 Vas a Aprender a superar el pasado y cómo enfocarte de manera efectiva y eficiente en tu presente y futuro para alinearte a tu propósito de vida y ser más productiva en tu vida personal y profesional.
😲 Dejarás de Postergar …
SERÁS LÍDER DE TI MISMA.
What do I have to bring?
What else should I know?