Online Experience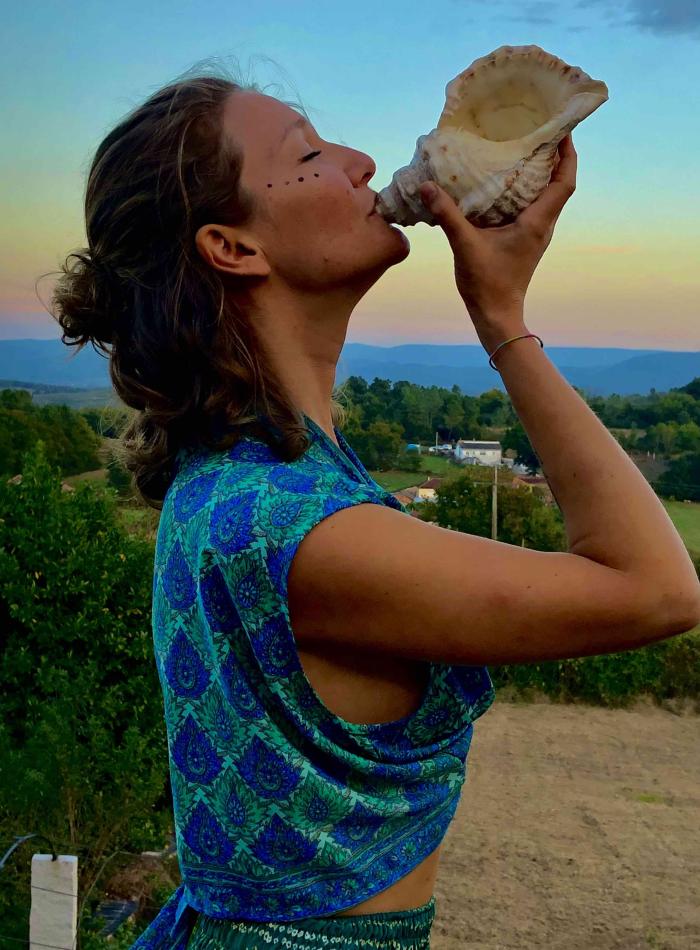 Taller online: LIBÉRATE DE LAS CADENAS MENTALES
- INSERT ANY CATEGORY -
This is an Online Experience

Offered in Spanish
What will we do?
APEGOS
NECESIDADES
EXPECTATIVAS
CRISIS
CONFLICTOS
¿TE SUENA TODO ESTO VERDAD?
Es parte de la experiencia humana sentirlo, no estás mal por sentir todo esto, todo lo contrario; están ahí para atendernos, para mirarnos, para aprender y crecer, para evolucionar como seres humanos.
Sin embargo en este taller vamos a aprender a abrazar todo este proceso humano, vamos a aligerarlo e incluso a disfrutarlo.
¿Cómo lo ves? ¡Te invito a cuestionártelo todo! A destruir lo que te has creído para construir lo que realmente ERES.
Te invito a vivirte a través de este taller online. ¡Un abrazo!
What do I have to bring?
What else should I know?