Tratamiento facial BB glow + mesoterapia
Sevilla Sevilla

Offered in Spanish
What will we do?
Consigue un efecto de luminosidad y piel de porcelana con este innovador tratamiento de mesoterapia. Los ingredientes utilizados son 100% naturales, entre ellos el ácido hialurónico que estimula la piel y crea un efecto maquillaje.
Obtendrás una tez mucho más radiante, luminosa y con reducción en manchas, pecas , poros y marcas de acné.
La hidratación profunda conseguida con este tratamiento mejorará las arrugas y la flacidez de la piel, dejando un efecto mate de BB cream al finalizar la sesión.
Pasos del tratamiento:
1. Limpieza en profundidad de la piel
2. Tonificación
3. Peeling
4. Tratamiento BB Glow
5. Mascarilla
6. Crema protectora
Cada sesión dura entre 45 y 60 minutos
What do I have to bring?
What else should I know?
Where?
Reviews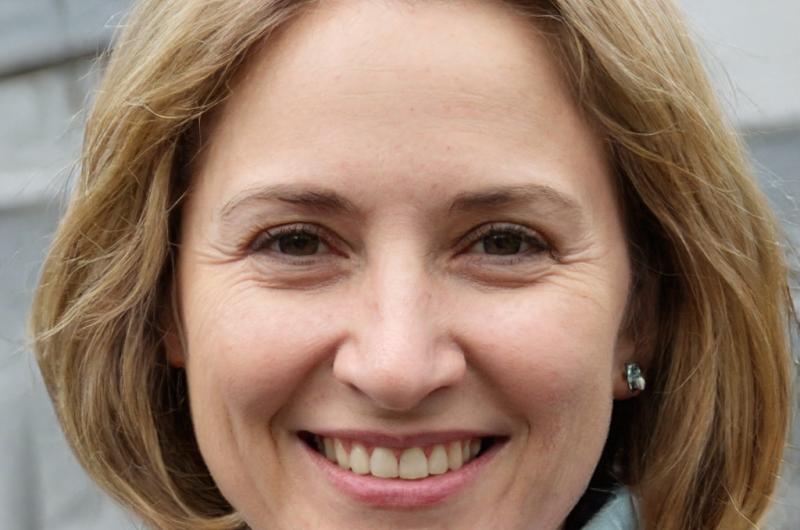 "Un lugar encantador, una atención exquisita y los productos naturales."
Wed, 01/19/2022 - 20:02
"Unas manos maravillosas, se ve una muy buena profesionalidad en su trabajo.
Thu, 01/13/2022 - 20:05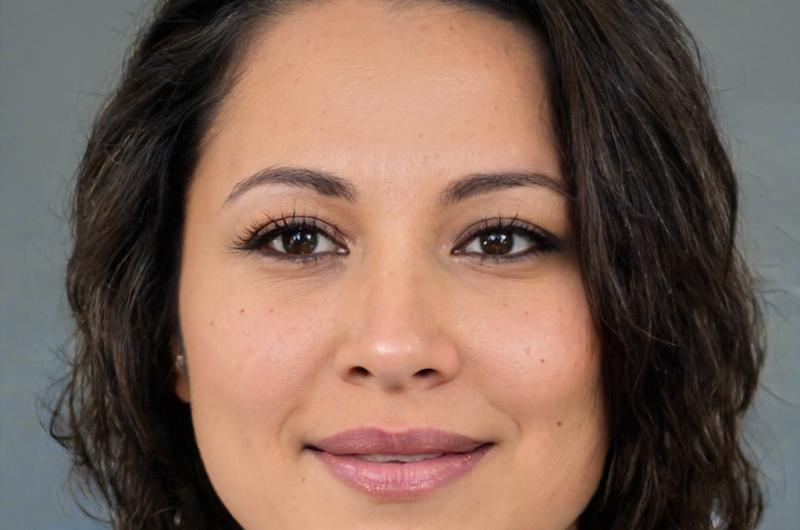 Super contenta con el trato de María Ángeles una chica encantadora. He ido a realizarme una limpieza facial y no he podido salir más maravillada. Me han hecho un diagnostico para mi tipo de piel y me han tratado con productos naturales.
Wed, 02/09/2022 - 18:49