Yoga dinámico en el Parque de la Ciutadella
Barcelona Barcelona

Offered in Spanish and English

Purchase 4 Tickets and Get a 10% Additional Discount
What will we do?
Nos vamos al aire libre a practicar yoga y soltamos por un ratito el ordenador.
Haremos clase de Hatha Vinyasa, un yoga dinámico que te ayuda a llenarte de energía y a estar más relajada al mismo tiempo.
Si no has practicado nunca, no te preocupes, adaptamos la clase al nivel de cada alumno.
Serán grupos reducidos de seis personas máximo debido a las restricciones Covid, así que disfrutarás de una clase personalizada.
We go outside to practice yoga and put down the computer for a little while.
We will do Hatha Vinyasa class, a dynamic yoga that helps you fill you with energy and be more relaxed at the same time.
If you have never practiced yoga, don't worry, the class is adaptated to the level of each student.
They will be small groups of six people maximum due to Covid restrictions, so you will enjoy a personalized class.
What do I have to bring?
What else should I know?
Where?
Reviews
"Very good classes in an unbeatable location, seriousness, punctuality and professionalism."
Tue, 02/01/2022 - 23:42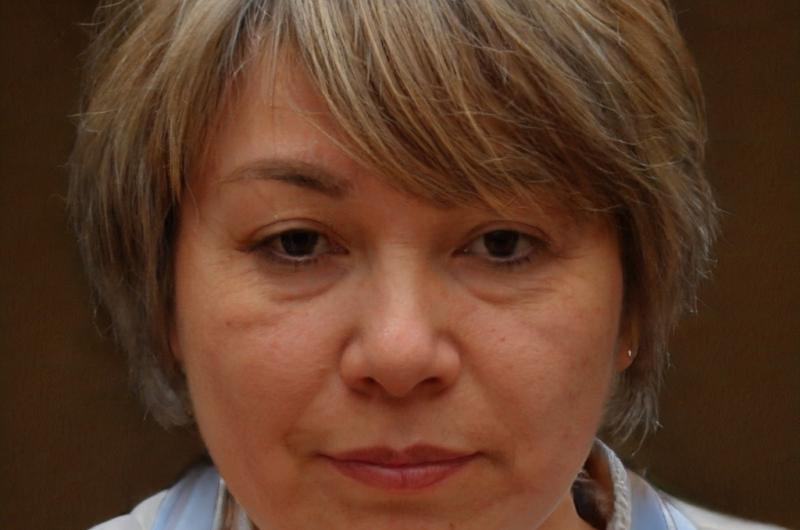 El mejor lugar para practicar auténtica Yoga en Barcelona. Susanna es una experta que conoce y transmite la esencia de este arte.
Wed, 03/02/2022 - 14:23