Online Experience
Outstanding!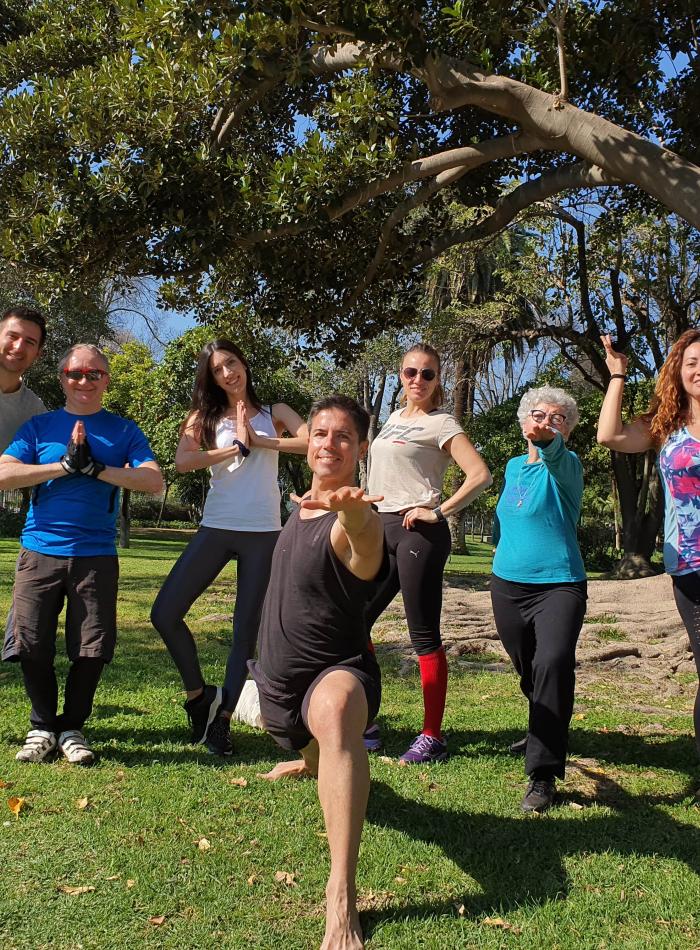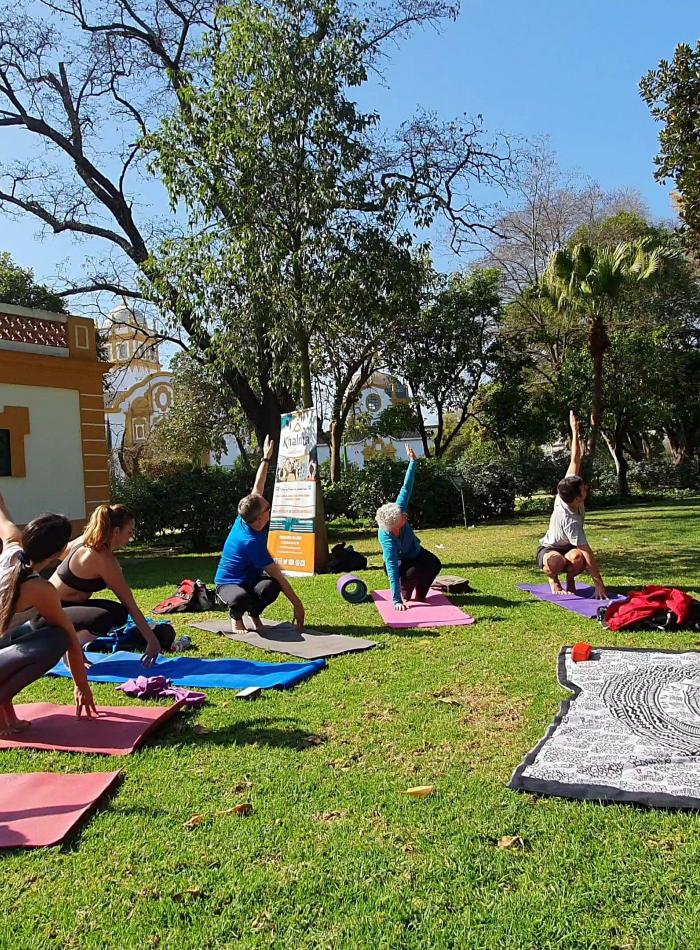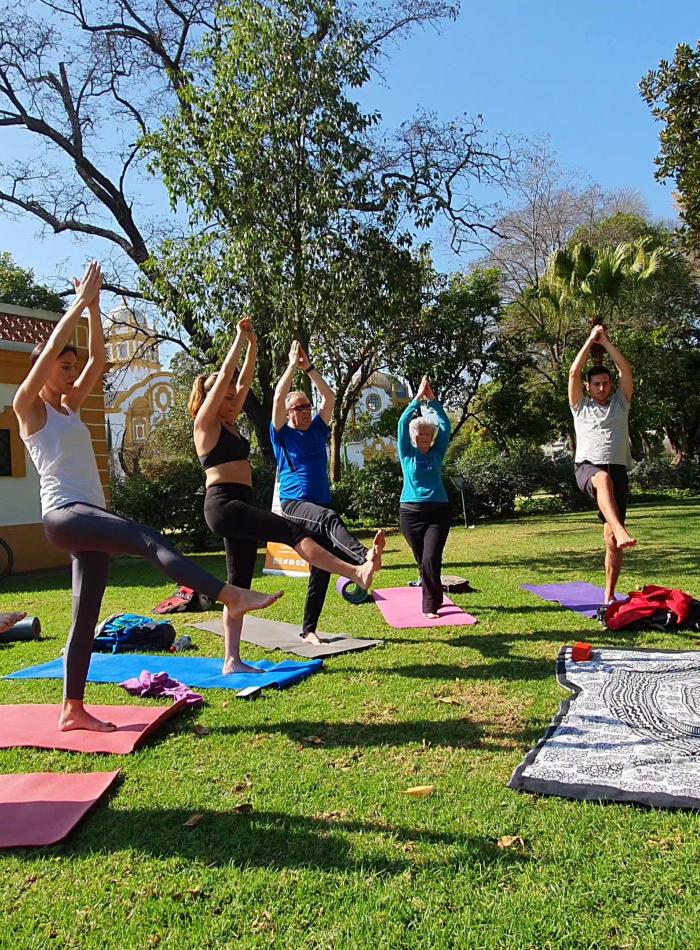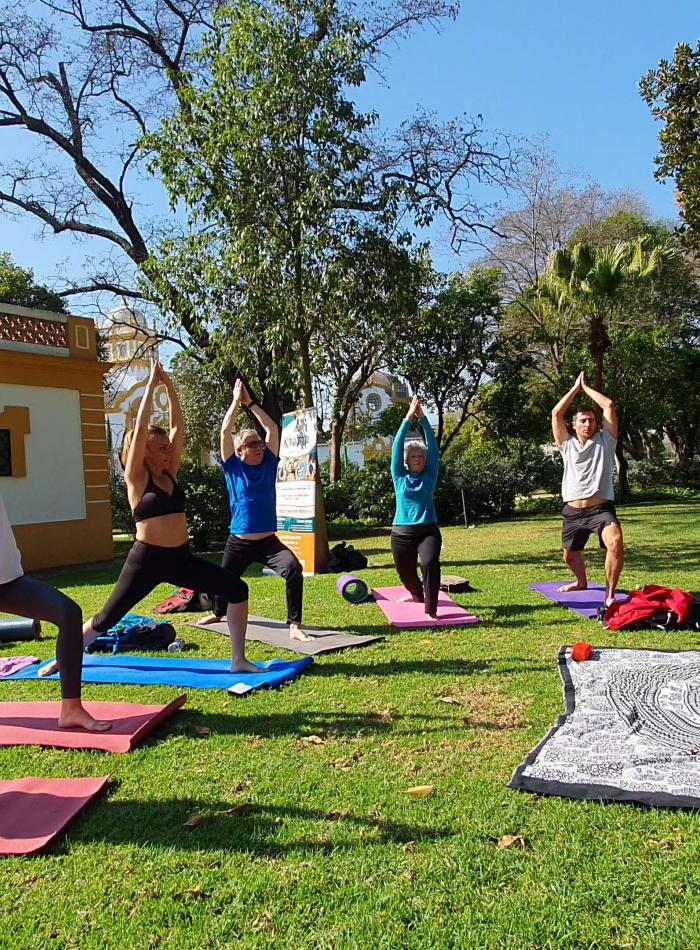 Yoga Outdoor - Online
This is an Online Experience

Offered in Spanish and English

Purchase 5 Tickets and Get a 30% Additional Discount
What will we do?
The classes are dynamic, you will exercise the muscles of the legs, arms, back, buttocks, abdomen, ... almost the whole body.
I propose this experience to connect with your essence, your body, and spirit, to embark on a new path of fulfillment. Now choose to practice in the park or comfortably from your home ONLINE LIVE! with simultaneous translation if you are an English-speaking user.
When you book your session I will send a link to you to follow the class lives online.
What do I have to bring?
What else should I know?