Yoga Suave Madrid
Madrid Madrid

Offered in Spanish
What will we do?
Desconecta de la rutina y el tumulto de la ciudad en una sesión de yoga suave. Especialmente diseñada para favorecer la relajación y la conciencia plena de cada momento.
Una combinación perfecta entre ejercicio físico y la quietud que proviene de cada postura de yoga (asana). Enlazando una y otra de forma lenta y paulatina, permitiendo aprender nuevos patrones de conducta y paz mental.
En estas sesiones tomaremos conciencia sobre nuestras propias capacidades físicas y mentales, siendo capaces de transformar (casi) cualquier aspecto de nuestra vida.
What do I have to bring?
What else should I know?
Where?
Reviews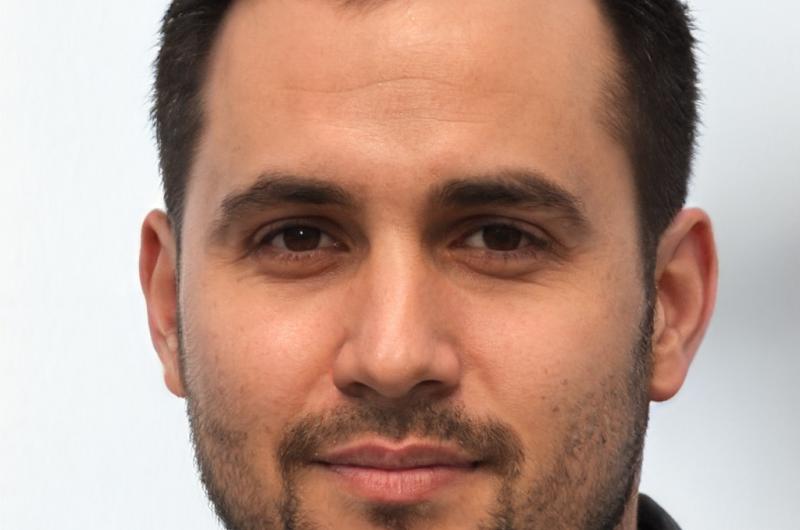 Llevo dos meses participando en esta actividad con Juan Ramón y me ha ayudado en muchos aspectos de mi vida. Es fantástico y muy recomendable.
Fri, 02/18/2022 - 14:14
Es un sitio con alma y una profesionalidad impecable.
Fri, 02/18/2022 - 14:23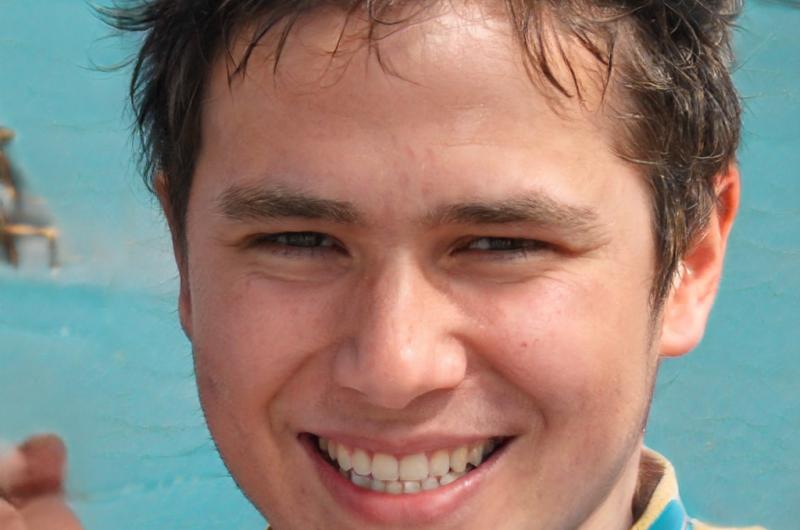 Clases de yoga perfectas, todo súper limpio y medidas Covid al día.
Me encanta este sitio.
Tue, 02/15/2022 - 21:47