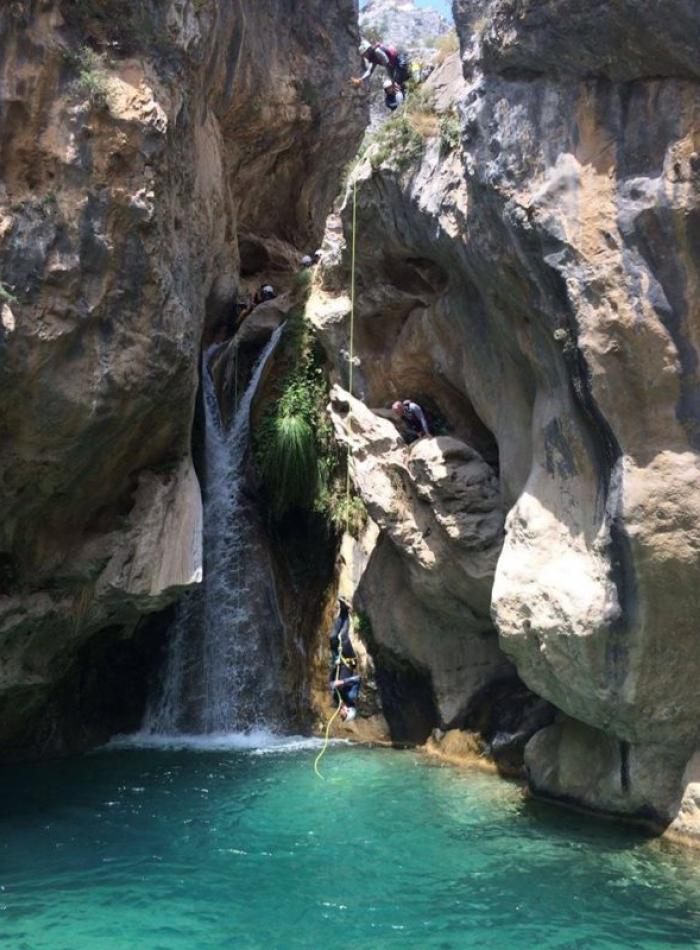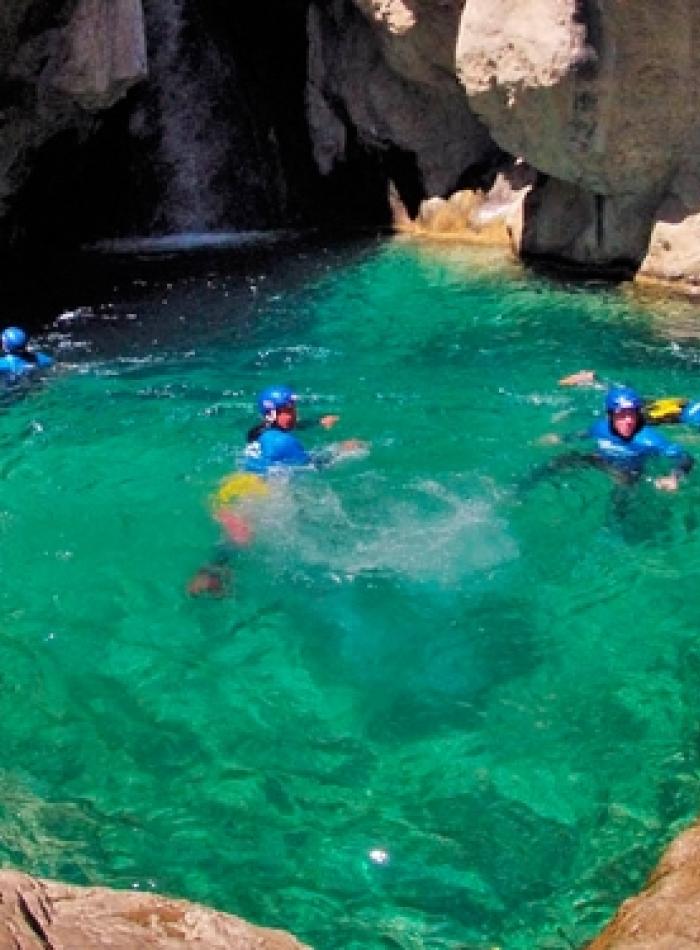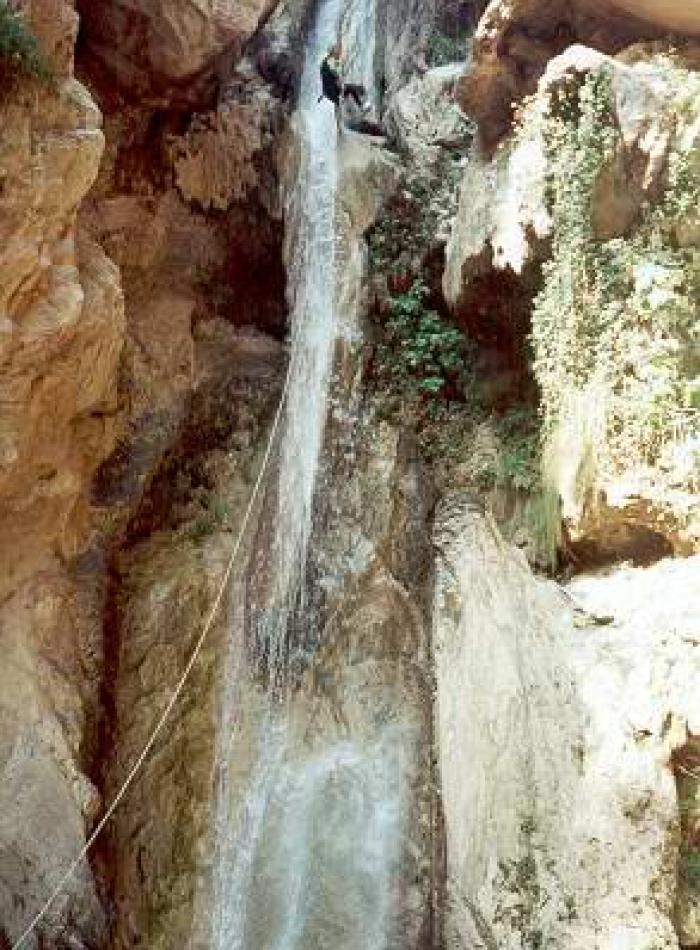 Barranco Lentegí - Granada
El barranco Lentegí es uno de los lugares más mágicos para disfrutar de la naturaleza y deportes de aventura como el barranquismo.
Es un lugar lejos de la masificación al ser uno de los grandes desconocidos de Andalucía, lo que lo hace más atractivo.
Situado en el municipio de Lentegí, cerca de la costa granadina, Almuñécar y muy próximo del Parque Natural de Tejeda y Almijara.
Un barranco de gran belleza, aguas turquesas, saltos, toboganes, rápeles acuáticos, pozas, cascadas y espectaculares formaciones geológicas.
Distancia con respecto a las ciudades más próximas desde el punto de encuentro:
Almuñécar: 15 minutos en coche (10 km).
Granada: 60 minutos en coche (75 km).
Málaga: 70 minutos en coche (80 kilómetros).
Almería: 115 minutos en coche (135 kilómetros).
-
The Lentegí canyon is one of the most magical places to enjoy nature and adventure sports such as canyoning.
It is a place far from overcrowding as it is one of Andalusia's great unknowns, making it more attractive.
Located in the municipality of Lentegí, it is near the coast of Granada, Almuñécar, and very close to the Natural Park of Tejeda and Almijara.
A canyon of great beauty, turquoise waters, jumps, slides, water rappels, pools, waterfalls, and spectacular geological formations.
Distance from the nearest towns from the meeting point:
Almuñécar: 15 minutes by car (10 km).
Granada: 60 minutes by car (75 km).
Málaga: 70 minutes by car (80 km).
Almería: 115 minutes by car (135 kilometers).