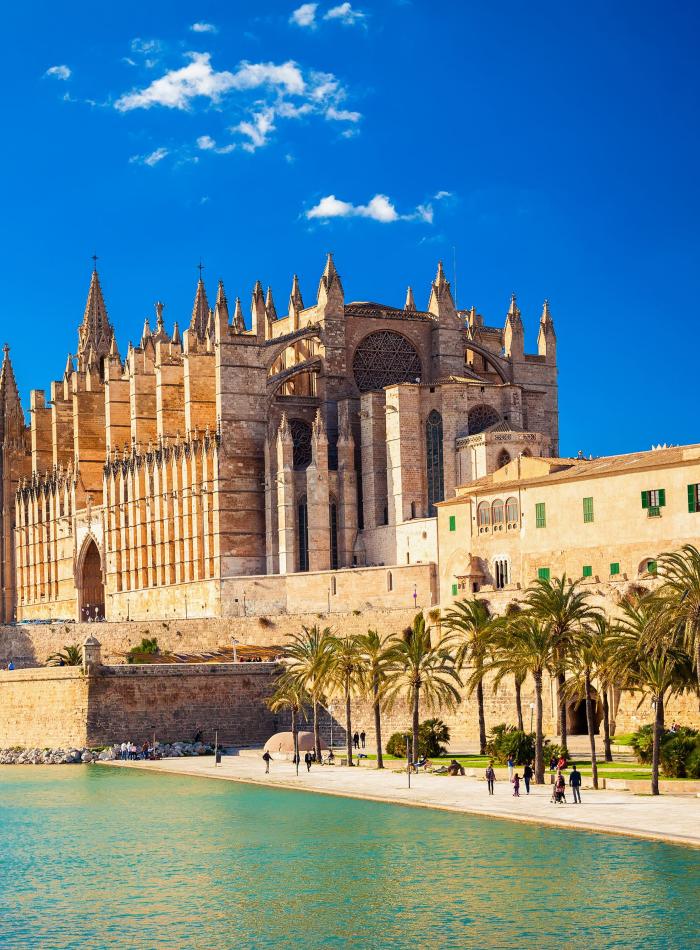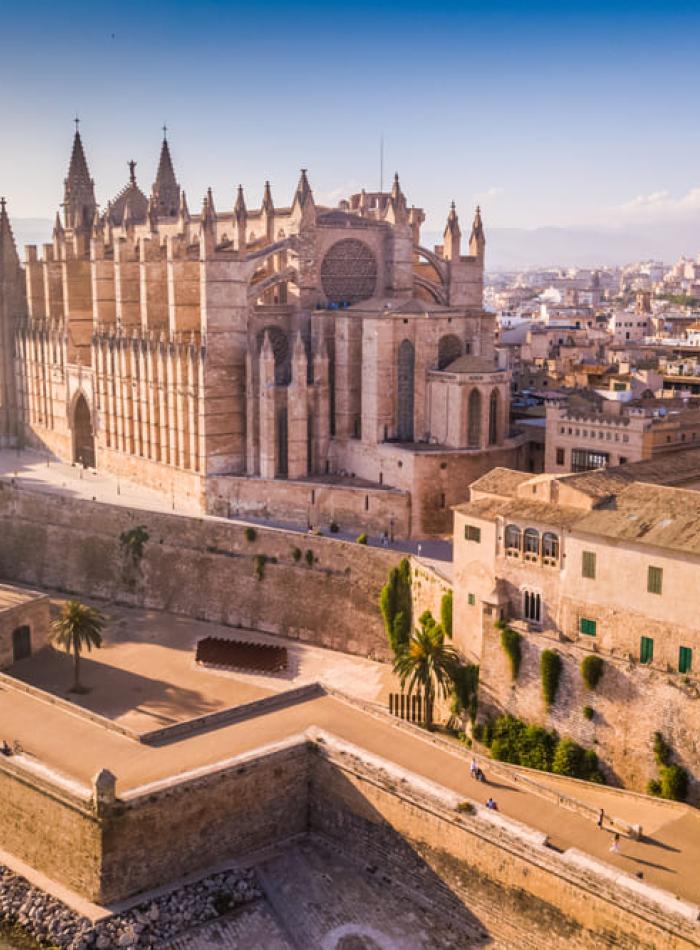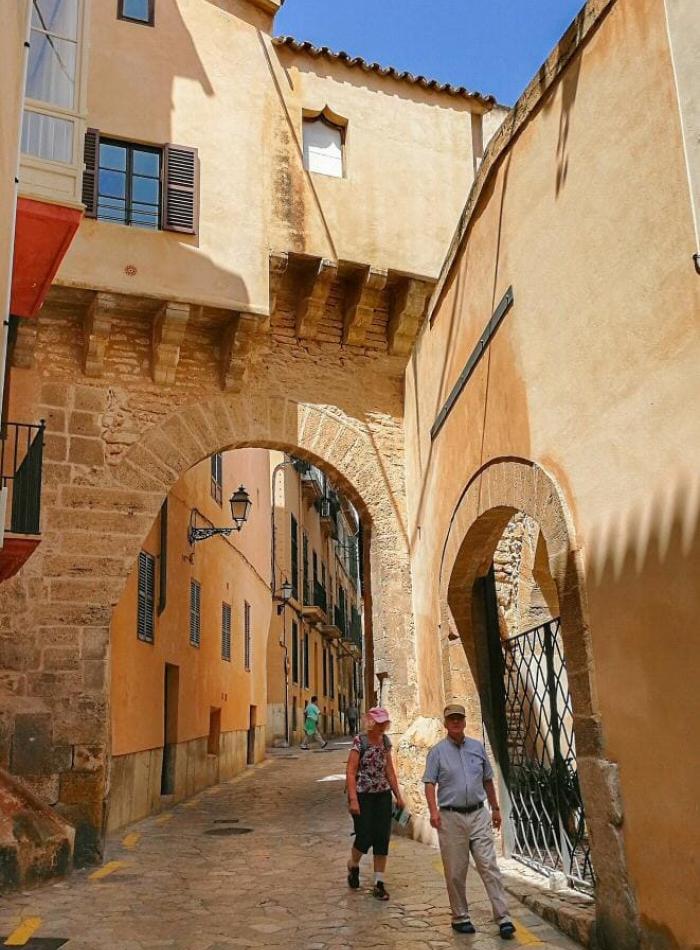 Going through the historic center is the best way to get to know the city.
Palma hides unique buildings, monuments, and museums from different eras that will transport you to the past.
Immerse yourself in its history, legends, and anecdotes that make it a city with a unique legacy.
Its small and narrow streets invite you to get lost in them and explore them with a quiet walk, going through their history, alone or accompanied, but with time and without haste.