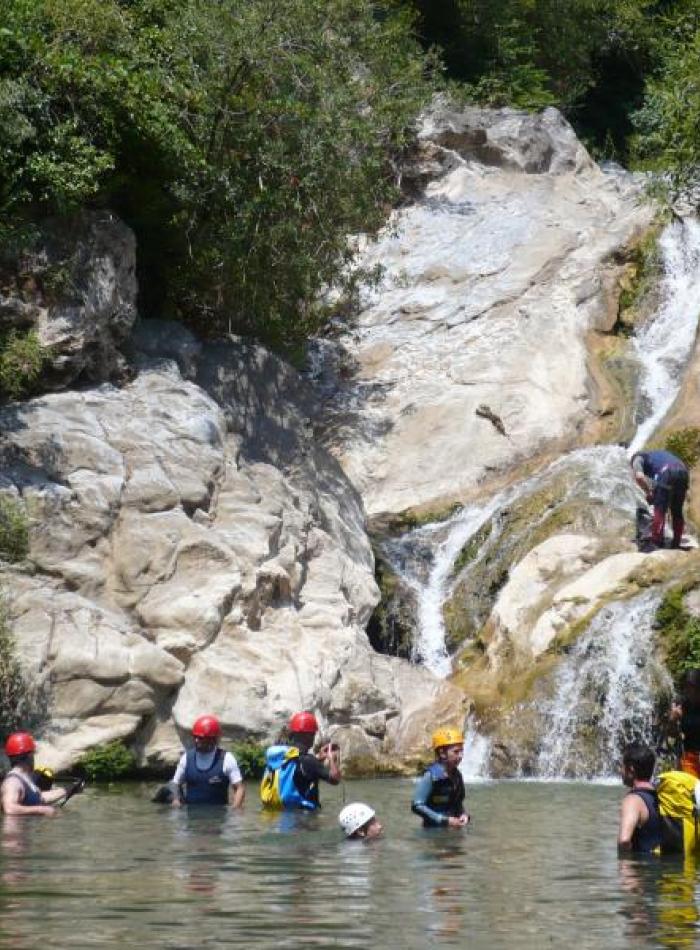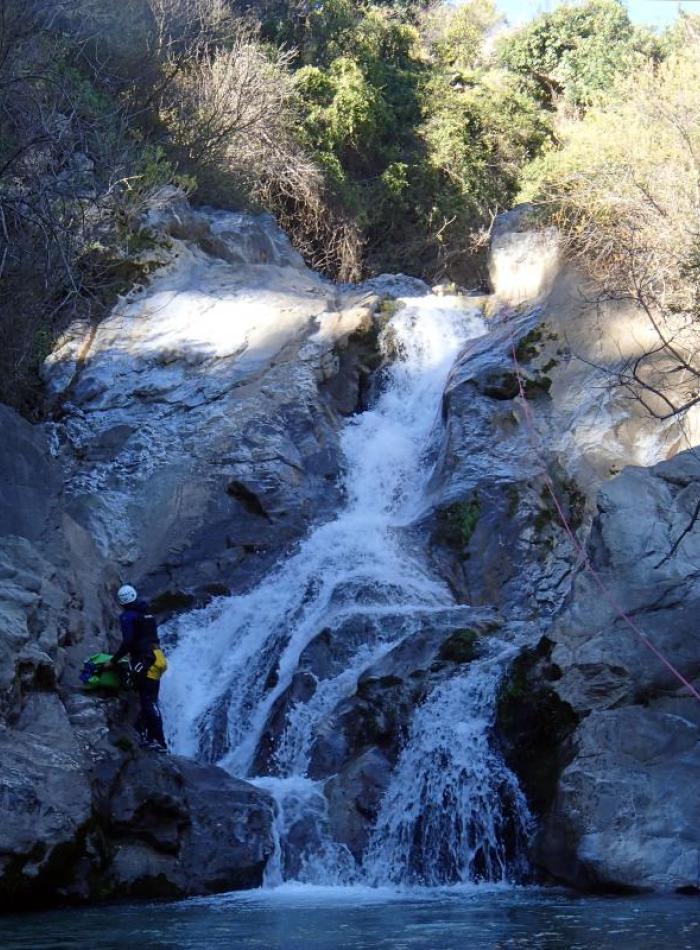 Zarzalones Inferior - Río Grande
El arroyo de Zarzalones nace en la Sierra del Pinar en la localidad de Yunquera. Debido a la naturaleza de su entorno, sus aguas discurren subterráneamente la mayor parte del año.
Las fuerzas de sus aguas se han aprovechado desde hace muchas décadas para generar energía, por dónde realizan cada semana actividades extremas numerosos valientes.
-
The Zarzalones stream rises in the Sierra del Pinar town of Yunquera. Due to the nature of its surroundings, its waters flow underground most of the year.
The power of its waters has been harnessed for many decades to generate energy, where many brave people carry out extreme activities every week.