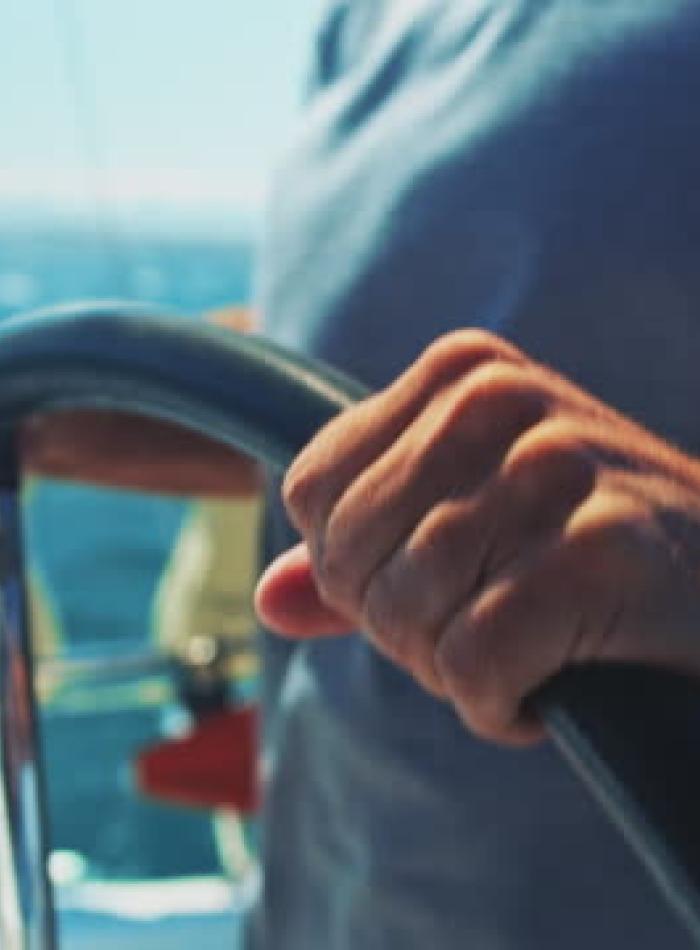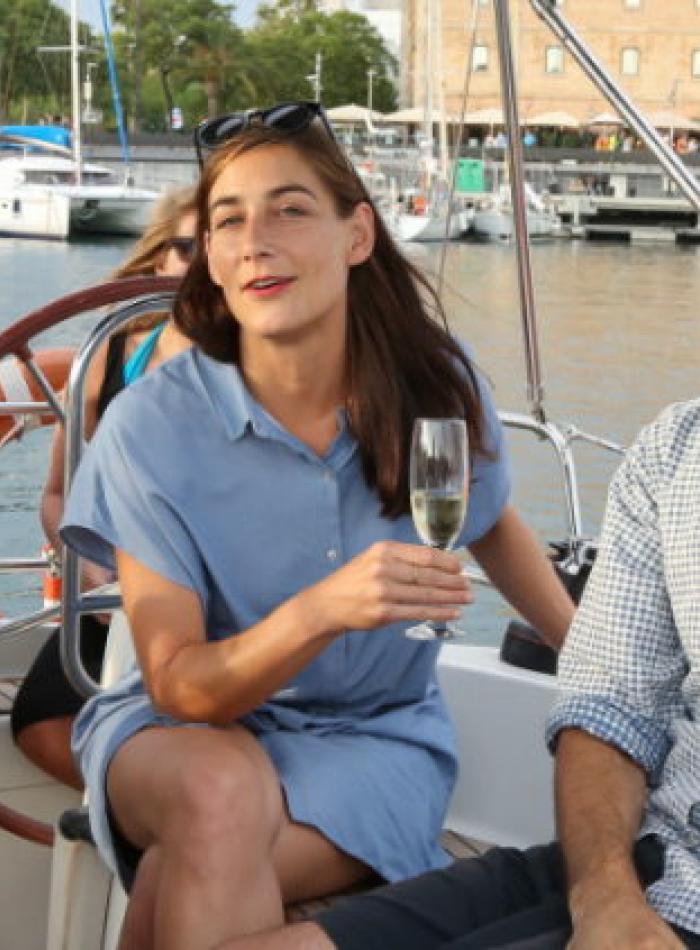 Skipper Sailing - Patrón de Vela
Speaks Spanish and English
All of our skippers are professionals with years of previous experience.
We are committed to the safety of everyone on board.
The skipper will ensure that the experience is exceptional, safe, and fun for everyone; he will be in charge of assessing weather and sea conditions and canceling the tour if necessary.
We always try to reschedule the experience during your stay in Barcelona as a first option, and when this is not possible, we will fully reimburse you.
-
Todos nuestros skippers son profesionales, y cuentan con años de experiencia previa.
Estamos comprometidos con la seguridad de todos los que suban a bordo.
El skipper se encargará de hacer que la experiencia sea excepcional, segura y divertida para todos; y será el encargado de evaluar las condiciones climáticas y marítimas y cancelar el recorrido si es necesario.
Siempre intentaremos reprogramar la experiencia durante su estancia en Barcelona como primera opción y cuando no sea posible, se le reembolsará por completo.