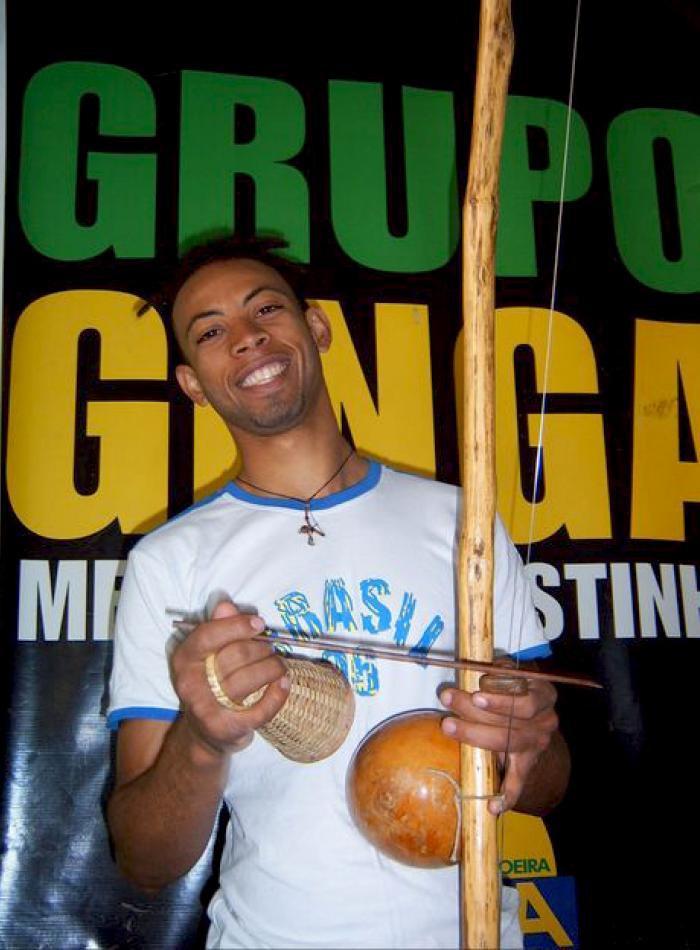 Parque Maria Luisa

Sevilla

Speaks Spanish, English and Portuguese

Wednesday

-

In the evening

Saturday

-

In the morning

More detailed availability

Las clases privadas son impartidas conforme previo acuerdo con el alumnado desde las 08:00 hasta las 23:00 horas. Las clases grupales en los días entre semana empiezan a partir de las 17:00 horas y los sábados de 12:00 a 13:30 horas.
Mi nombre es Elton, soy brasileño con estudios en Ciencias del Deporte, ContraMestre de Capoeira y profesor de Forró.
Actualmente imparto clases regulares privadas y grupales en la ciudad de Sevilla, España.
Por otro lado, también participo en seminarios nacionales e internacionales tanto como ponente como alumno (pues creo que somos un eterno aprendiz).
El profesionalismo es la base de cualquier negocio, la atención personalizada es indispensable, la didáctica es fundamental y sobre todo el respeto hacia al otro.
Estas son las características que me definen.
_
My name is Elton, I am Brazilian with studies in sports science, Master of Capoeira and Forró teacher.
Currently I teach regular private and group classes in the city of Seville, Spain.
On the other hand, I also participate in national and international seminars both as a speaker as well as a student, (because I believe that we are an eternal learner).
Professionalism is the basis of any business, personalized attention is essential, teaching is essential and above all respect for others.
These are the characteristics that define me.